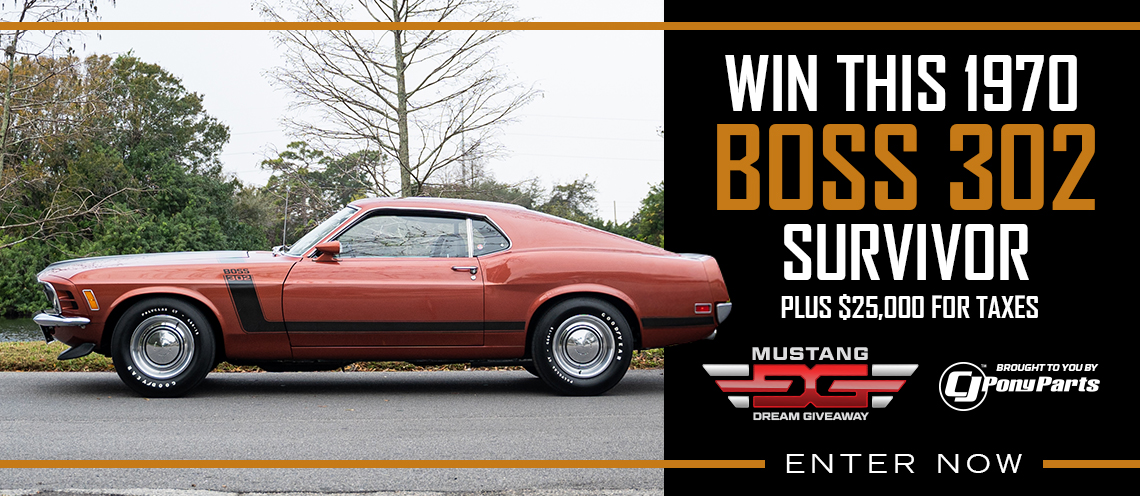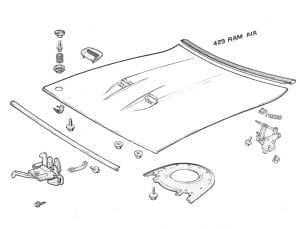 The 2010 Trans-Am Mustang pictured above was on display at the Fajardo Ford dealership in Puerto Rico.  This exact Trans-Am Mustang was built by Tony Ave Racing and will compete in the Central American GT series.  A similar Mustang will be running in the Trans-Am Series here stateside next year minus a few of the parts.  The dates and locations for the 2010 SCCA Pro Racing Trans-Am Series were recently announced with the first race taking place May 8-9th at New Jersey Motorsports Park in Millville, NJ.  The complete schedule and a gallery of photos for the Trans-Am Mustang can be found after the jump.
2010 SCCA Pro Racing Trans-Am Series Schedule
May 8 – 9  New Jersey Motorsports Park, Millville, N.J.
May 21 – 23, Mosport International Raceway, Bowmanville, Ont. (Canada)
July 2 – 3, Lime Rock Park, Lakeville, Conn.
Sept. 4 – 5, Brainerd International Raceway, Brainerd, Minn.
Sept. 11 – 12, VIRginia International Raceway, Alton, Va.
Source: Radazone.com