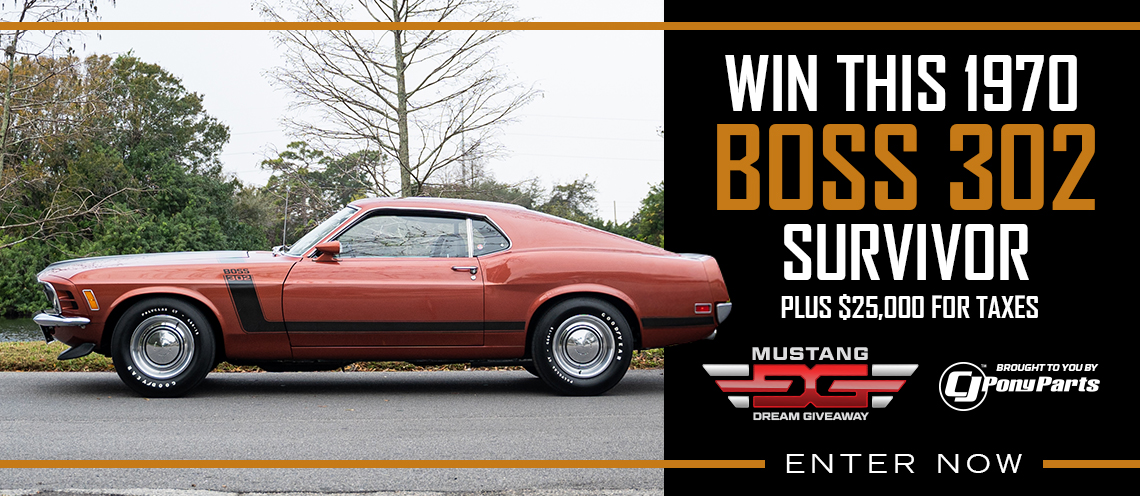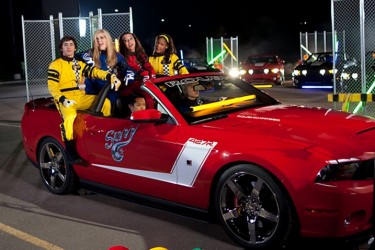 Roush Performance and S3 Entertainment Group, Michigan's largest film and episodic television production company have partnered to bring Roush Performance vehicles into the television spotlight.  Several 2010 Roush 427R Mustangs will make their television debut on the first episode of the new TV series "The Wannabes".  The new comedy TV sitcom "The Wannabes" follows six performing arts students who "wanna be" pop stars at any cost.  The new TV series is the first to be filmed completely in the state of Michigan.  Roush will also be providing propane-powered vehicles for "The Wannabes" tv show along with other productions from S3 Entertainment.
Press Release:
S3 Entertainment Group (S3), Michigan's largest feature film and episodic television production company, has partnered with Livonia, Mich.-based specialty-vehicle company ROUSH® Performance Products to spotlight custom vehicles in Michigan film and television productions. Jeffrey Spilman, managing partner of S3, made the announcement.
To kick off the partnership, S3 is featuring several ROUSH® 427R™ 2010 Ford Mustangs in "The Wannabes," the first television series to ever be completely filmed in the state of Michigan. "The Wannabes," a "tween" television series stars "Savvy," a pop sensation that has toured extensively with Radio Disney, has been shooting in Howell and has helped put many Michigan residents to work. ROUSH® will also be providing propane-powered vehicles to the Wannabes and to be used in future productions led by S3.
"S3 is thrilled to work together with ROUSH® to showcase the best in Michigan made vehicles, products and services in films," said Spilman. "The growing Michigan film industry offers the perfect platform for ROUSH® to present its custom vehicles to a larger audience."
"We're excited to break into television with 'The Wannabes' as that is the type of program which is suitable for all members of the family and will have lasting appeal," said Joe Thompson, vice-president and general manager of ROUSH® Performance. "The ROUSH® Mustangs play a recurring role and we are excited to be working with S3 Entertainment Group on this project, and hopefully others in the future."
S3 Entertainment Group (S3) is a Michigan-based production company and a premier liaison in bringing film productions into Michigan. With additional offices in California, S3 serves as a gateway to help filmmakers get everything that they need in Michigan in order to have a successful production experience. S3's wide variety of services includes production services; equipment and gear rental; tax incentive information, funding and processing, film finance, location services, music licensing, travel and catering and craft services. S3 also provides expert analysis of productions to take full advantage of Michigan's film related tax credits. S3 has worked on many of the films that have shot in Michigan and was the local producer for Clint Eastwood's film, "Gran Torino." For more information, please visit www.S3eg.com.
Based in Livonia, Mich., "The Art of Performance Engineering" takes place at ROUSH® Performance. To get a look behind the scenes at what goes on at ROUSH® and how the vehicles are designed, manufactured and produced logon to www.ROUSHtv.com. For more information see your local ROUSH® dealer, visit www.ROUSHperformance.com or telephone toll-free (800) 59-ROUSH. Follow us on Twitter @_ROUSH_ or Facebook at www.Facebook.com/roushperformance.