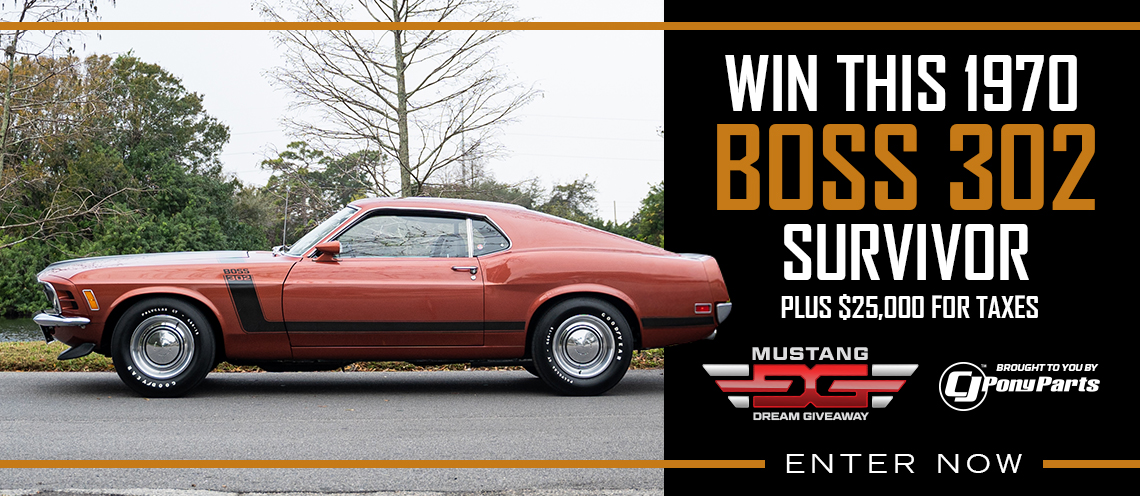 2000 Bullitt Mustang (Concept)
In 2000, Ford introduced the Bullitt Mustang at the LA Autoshow, and then surprisingly gave it the go for production in 2001. Ford launched the 2001 Mustang Bullitt GT after a concept version had won acclaim at the L.A. Auto Show. The concept did differ from the production model in several different ways, including the grille design, wheels, steering wheel, decklid, fuel door, and the rear bumper. At Christie's Auction in 2002, the Bullitt Concept sold for $68,150.
Based on the 2001 Mustang GT, the limited-production Bullitt featured a 4.6-liter V-8 tweaked for better airflow and power, including a cast-aluminum intake, twin 57mm bore throttle body and high-flow mufflers.