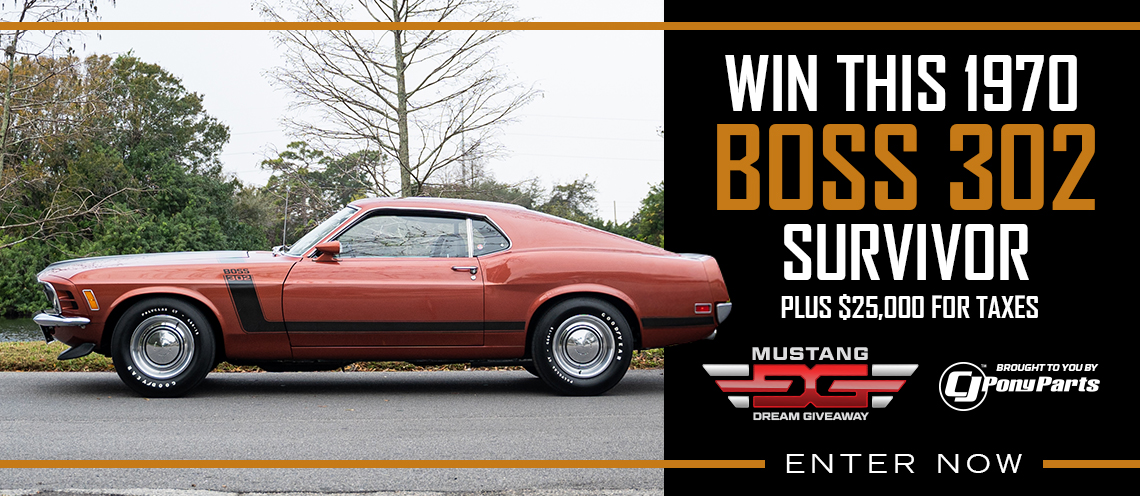 1999 Ford Mustang FR500 Concept
The Mustang FR500 is Ford Racing Technology's expression of the "ultimate" Mustang.
The FR500, first shown at the Specialty Equipment Market Association (SEMA) Show in November 1999, came about from a challenge by Dan Davis, director of Ford Racing Technology, in early 1999.
Davis challenged his engineers to "create the ultimate high-performance Mustang," while creating a showcase for current and future products available through the Ford Racing Performance Parts catalog.
"This project has been a home run for us," said Davis. "The feedback we've received on the FR500 since the SEMA Show from media, the performance parts industry, and – best of all – from Ford enthusiasts, has been fantastic. We wanted to create a new line of parts around the FR500 name, and we've been hard at work in the months since SEMA doing just that."
"This whole project has been a great opportunity to demonstrate the engineering expertise at Ford Racing Technology and to energize our people," Davis said. "They have been able to show the world their version of the ultimate Mustang, while developing some new parts and pieces that we believe the market is ready for."
Davis said the project included several key objectives, including an opportunity to broaden the line of Ford Racing performance parts for the 4.6-liter, 4V modular engine. This was an area that has lagged behind the performance parts program's long-time staple – parts for the 5.0-liter pushrod engine. Only two were built.
Below you'll find many specs and pictures of the 1999 FR 500.
Specs & Performance
| | |
| --- | --- |
| submitted by | Richard Owen |
| built at | Detroit, Michigan, USA |
| engine | V8 |
| position | Front Longitudinal |
| valvetrain | DOHC, 4 Valves / Cyl |
| displacement | 5000 cc / 305.1 in³ |
| power | 309.5 kw / 415.0 bhp @ 6800 rpm |
| specific output | 83.0 bhp per litre |
| bhp/weight | bhp per tonne |
| body / frame | Carbn Fibre Body Pieces over Unit Steel |
| front tires | 265/35 ZR 18 |
| rear tires | 295/35 ZR 18 |
| front brakes | Brembro Vented Discs w/4-Pot Calipers |
| f brake size | x 356 mm / x 14.0 in |
| rear brakes | Brembro Vented Discs |
| r brake size | x 330 mm / x 13.0 in |
| front wheels | F 45.7 x 22.9 cm / 18.0 x 9.0 in |
| rear wheels | R 45.7 x 25.4 cm / 18.0 x 10.0 in |
| f suspension | Double Wishbones |
| wheelbase | 2700 mm / 106.3 in |
| transmission | Tremec T56 Six Speed Manual |
| gear ratios | :1 |
| final drive | 4.10:1 |
| top speed | ~281.6 kph / 175.0 mph |
| 0 – 60 mph | ~4.6 seconds |
| 0 – 1/4 mile | ~12.7 seconds |