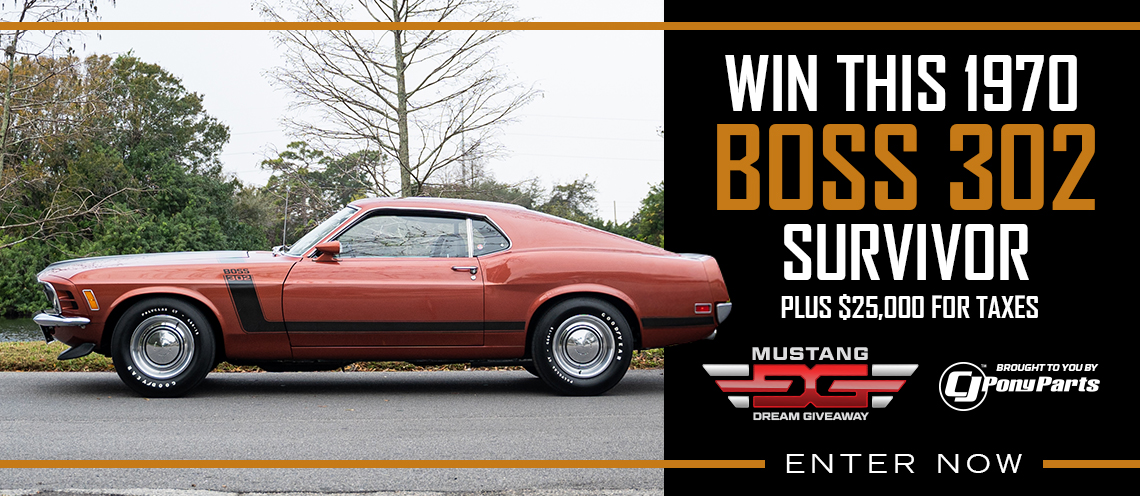 1993 Ford Mustang "Summer Special" LX 5.0L Convertibles
Once again Ford offered a 5-litre LX convertible "Limited Edition Feature Car". These cars were essentially equipped the same way as the 1992 "Feature Cars" however this time the cars were offered in a couple of different colour combinations.
Of the 3,003 cars made 1,503 were painted in an exclusive Canary Yellow with both a black interior and top combination or with a white interior and top combination. All Canary Yellow cars came with exclusive chrome plated five-spoke pony wheels. The other 1,500 cars were finished in quadruple white with Vibrant White paint, white leather interior, a white convertible top and white wheels.
As nice as the Limited Edition LX 5.0 convertible was, it wasn't the biggest news for 1993. Ford had something else in mind for the Fox Body Mustang's final year.