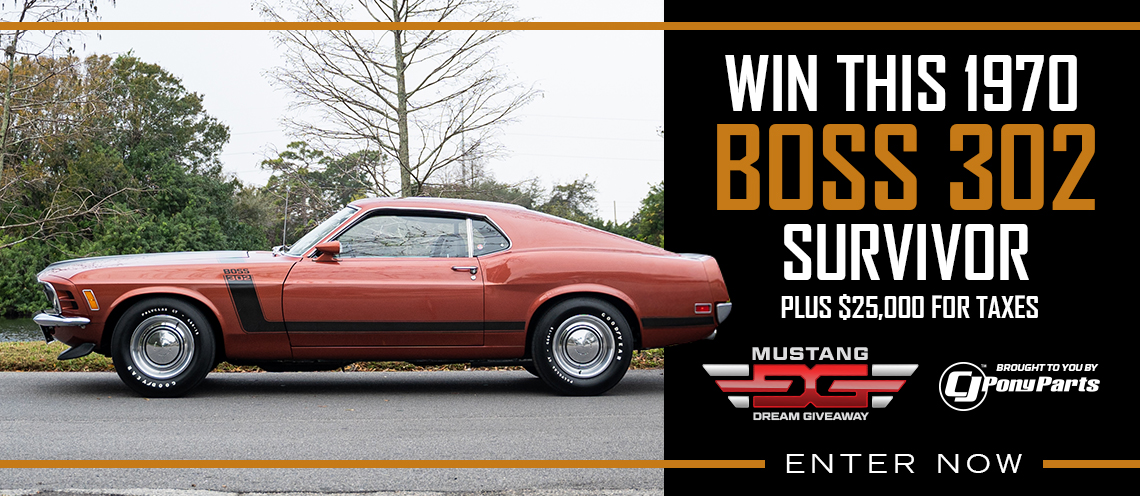 1988 Ford Mustang GT
The 1988 Mustang GT kept all the updates from the 1987 model year. The only change to the 1988 GT was the cheese grater rear tail lights which were a body-color-matched cover over the rear lights with rows of 6 slits.
The Mustang GT continued its duty in 1988 as the sport upgrade package for those Mustang buyers looking for something more special and powerful than the base Mustang. It's biggest competition came from within as people started to learn that they could save some money and have just as potent a car if they opted for the Mustang LX and added the 5.0 liter V8.
The GT was made to be more aggressive than the base Mustang and that carried over in 1988 too. The front of the mustang received a lower air-dam front valance and a grille-less nose clip and integrated round fog lamps. Air was ingested into the engine compartment through a wide intake that was located between the fog lights. Headlights were covered and there were small scoops added to the front of each wheel well opening in both the front and rear.
Heavily sculpted side skirts with large forward facing non-functional scoops were attached to the side of the car below the body coloured protective moldings. The taillights had a louvered effect and the rear of the hatchback got a large spoiler. New turbine style aluminum wheels were the default wheels on the GT, and the front disc brakes were increased to 10.9 " to permit better braking.
Engine wise, the 5.0L stayed steady at 225 horsepower. Ford's changes in 1987, including the following all stuck: electronic engine control module (EEC) and a change from a speed density system, which compared manifold pressure, vacuum and barometric pressure to the simpler and very accurate mass airflow system which calculated the airflow entering the engine as it passed over a heated wire. Ford also got rid of the emissions friendly high swirl heads for higher compression and better performing heads, increased the throttle body size for better breathing and reworked the exhaust system. The 5.0 liter engine saw low-end torque improve with these changes.
The changes combined with the engine improvements helped the overall driveability of the powerplant as well so Ford so no reason to change anything in 1988 as a result. We don't blame them but we would still have loved to have seen some upgraded brakes.
The motoring press was also really starting to like the Mustang GT. In 1988 the GT was named one of Road & Track's "Ten Best Cars in the World" and made Car and Driver's "Ten Best" cars list. The following year, Motor Trend named the GT a "Top Ten Performance Car."