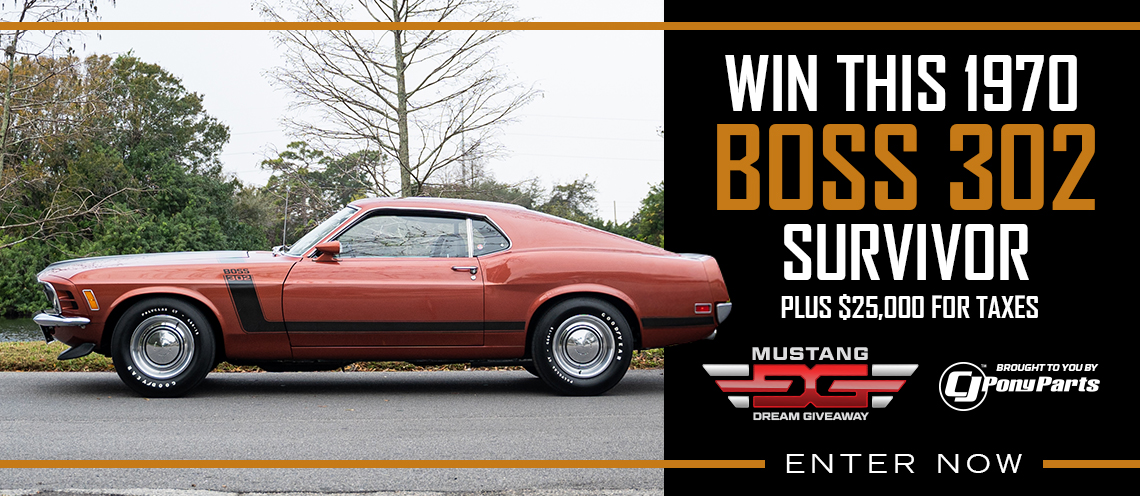 1985 Ford Mustang Turbo GT
This was the last year for the 4-cycle 2.3L Turbo engine upgrade which put out 145hp but better gas mileage for the GT package. While it only lasted three years, it was a fun car and it definitely deserved more kudos than it got.
It still had the strong turbocharged 2.3L 4-cylinder engine, fuel injection, and GT Turbo fender badges. The engine was rate a 145 horsepower and can be identified as a W-code on the door data tag, the stock 2.3L 4-cylinder engine is designated by an A-code.
The Turbo GT was a very nice handling car and could easily keep up with the V8 on twisty backroads. Definitely an underrated model. It was a Fuel Injected engine and significantly reduced the front weight in the Mustang. Between the efficiency of a 2.3L engine with the responsiveness of electronic fuel injection and the on-demand power of turbocharging it was a fun little car.