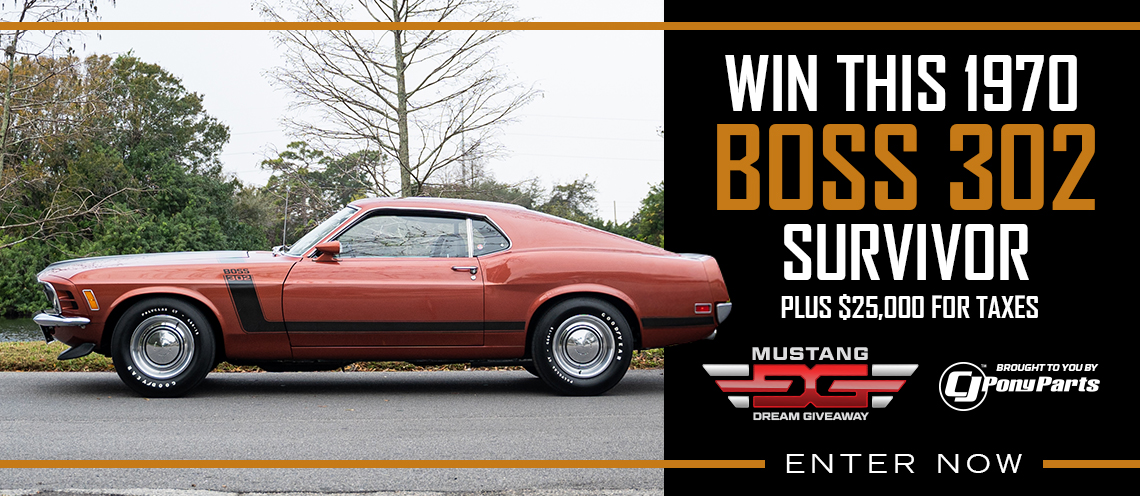 1983 Ford Mustang Turbo GT
1983 also introduced the 3 door  GT Turbo model variant.
It was powered by a 2.3L Turbo engine that was good for 145 hp. The Turbo GT was a very nice handling car and could easily keep up with the V8 on twisty backroads. Definitely an underrated model. It was a Fuel Injected engine and significantly reduced the front weight in the Mustang. Between the efficiency of a 2.3L engine with the responsiveness of electronic fuel injection and the on-demand power of turbocharging it was a fun little car.
The cost was an additional $230 over the GT option and included special Turbo GT badges and higher fuel economy.
The Engine
Thoroughly revised, the turbocharged 2.3-litre "Lima" four was a technological tour-de-force. Compression was lowered from 9.0:1 to 8.0:1 by using forged-aluminum pistons. Other improvements included a lighter flywheel, engine mounted oil cooler and unique valves made of a special alloy that could better resist the increased temperatures produced by the turbocharged engine. Also new was a Bosch electronic port fuel injection system controlled by an advanced computer system. In the early 80's Ford Motor Company was a leader in automotive computerized engine controls and Ford used its latest electronic engine control system (EEC-IV) on the turbo Mustang to monitor and/or adjust engine idle speed, fuel enrichment, injector timing and various emissions controls.
A "blow through" turbocharger was mounted on the exhaust side of the engine and was positioned upstream from the injectors and throttle plate. This arraignment was said to give the driver a quick, crisp throttle response. With 10 pounds of boost from the turbocharger and running on the recommended premium fuel the turbo 2.3 could produce 145-horsepower. Most importantly the engine produced this power without any of the drivability and reliability issues that plagued Ford's first Ill-fated attempt at turbocharging.
Lacked Commercial Success
Because of its focus on performance the 2.3-litre turbo was only available in the GT model with the T-5 manual transmission and air conditioning was not available. The turbo might have been a technological triumph but with late availability and that $250 premium over a V8 powered GT the Mustang GT Turbo only found 483 new homes.