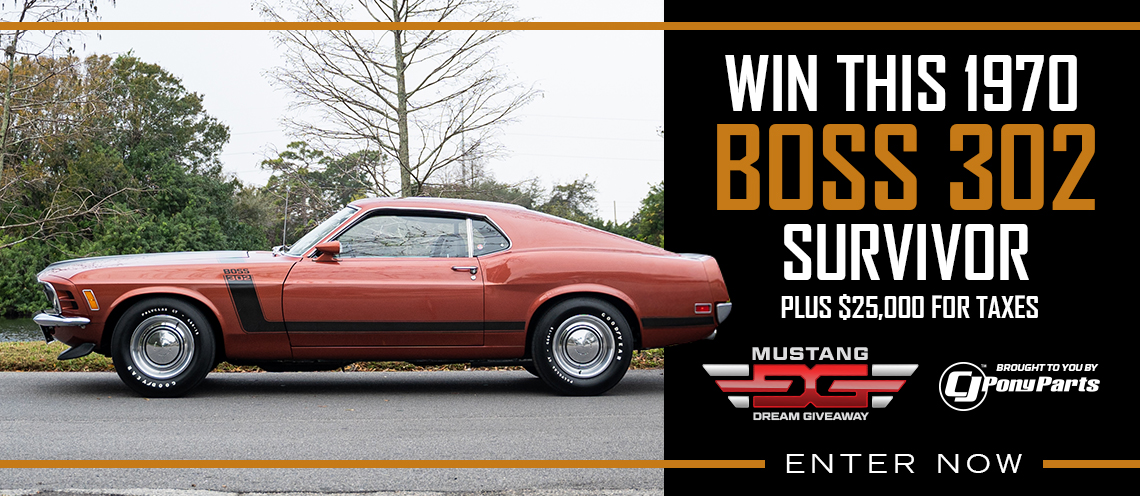 1972 Ford Mustang Sprint
Ford Mustang sales for the year of 1972 were significantly down, and Ford was in need of a boost in sales, especially for their standard mustangs. The springtime promotion was on the horizon, as was the 1972 Olympics. From this emerged the 1972 Sprint. The Sprint combined the Exterior Decor Group with a special paint treatment.
The 1972 'Sprint USA' trimmed inside and out with red, white, & blue" with a special decal on the rear quarter panels. Standard features included dual sport mirrors, hub caps with trim rings, whitewalls, large 'USA' decals on the quarter panels, and a mach 1 grille. Cars sold in Canada featured "Maple Leaf" decals & Canadian colors were applied. For Mustangs, only the coupe and sportsroof models were eligible. Although there were 50 Sprint convertibles produced.
As in 1968, the packaged equipment was different for 6-cylinder and eligible V-8s. But this was an upgrade over and above engine cost, so a Mustang "B" package cost about $ 350 – more than double the cost of package "A". For the additional cost, a buyer received a set of Magnum 500s, F60 x 15″ RWL tires, and the competition suspension. The Sprint package was also available on the Maverick and Pinto as well.
Sprint editions were available in Hardtop and Sportsroof variants. An additional 50 Sprint convertibles were produced exclusively for the 1972 National Cherry Blossom Parade in Washington D.C.
Packages
There were two different packages available for sale. Package "A" and package "B".
Package "A" gave you Wimbledon white body with a dual blue/red stripes on the hood, a blue and red lower body and a blue and red rear taillight panel. Each car gets an emblem on each rear quarter panel just above the rear side marker. In addition they get a honeycombed front grill and a white color keyed front bumper. Also on the exterior they got while racing mirrors. The blue was the Grabber Blue color. The wheels for trim rings and center hub caps. The interior received a special a red white and blue interior color package consisting of blue carpet and dash. Door panels were white, seats were white with blue cloth inserts accented with a red bead stitched between the outer white bolsters and inner blue. To be sure you have or ar buying a real Spirit, look for a trim code of HB on the data plate..
Package "B" consists of package a plus Special For shoes, it got 15 inch magnum wheels and F60x15 whitewall tires. It also received an upgraded suspension to a completion setup to go with the added magnum 500 wheels and tires.
Pictures