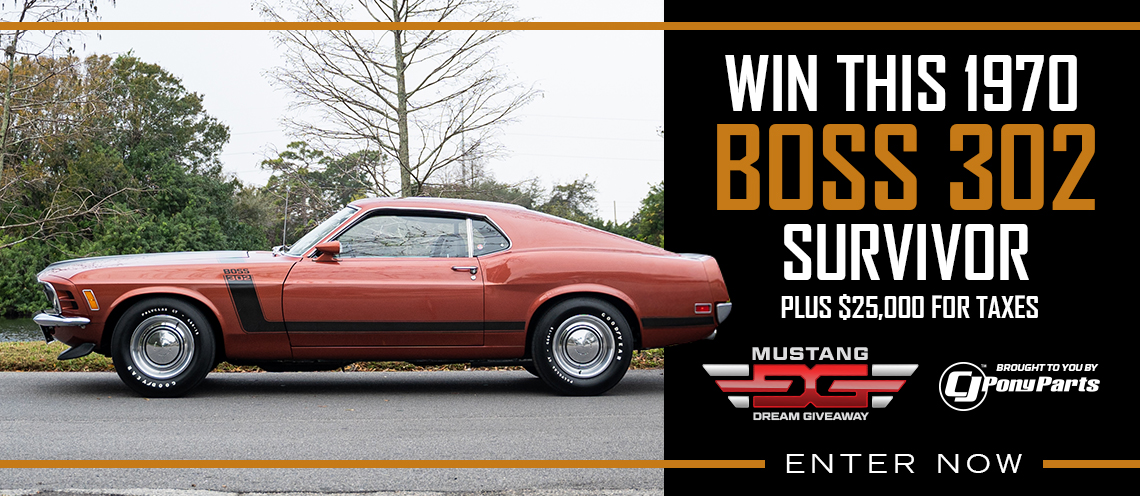 1972 Ford Mustang Grande
The Mustang Grande was back for 1972 model year with no major changes. The 1972 Mustang Grande option was only for the hardtop and consisted of a vinyl roof, plush interior with deluxe cloth high bucket seats, electric clock, interior trim panels with molded pull handles and arm rests, deluxe two-spoke steering wheel, color-keyed racing mirrors, full wheel covers, metal rocker panel moldings, metal wheel lip trim, and dual exterior paint stripes.
It was still considered the "fancy hardtop" Mustang and was not really changed for 1972. The Grande had a deluxe interior similar to the Mach 1's interior. It also got a vinyl roof and a more luxurious interior, upgraded two-spoke steering wheel, new wheel covers, color keyed racing mirrors, an electric clock, bright exterior moldings, dual outside paint stripes and luxury foam bucket seats.