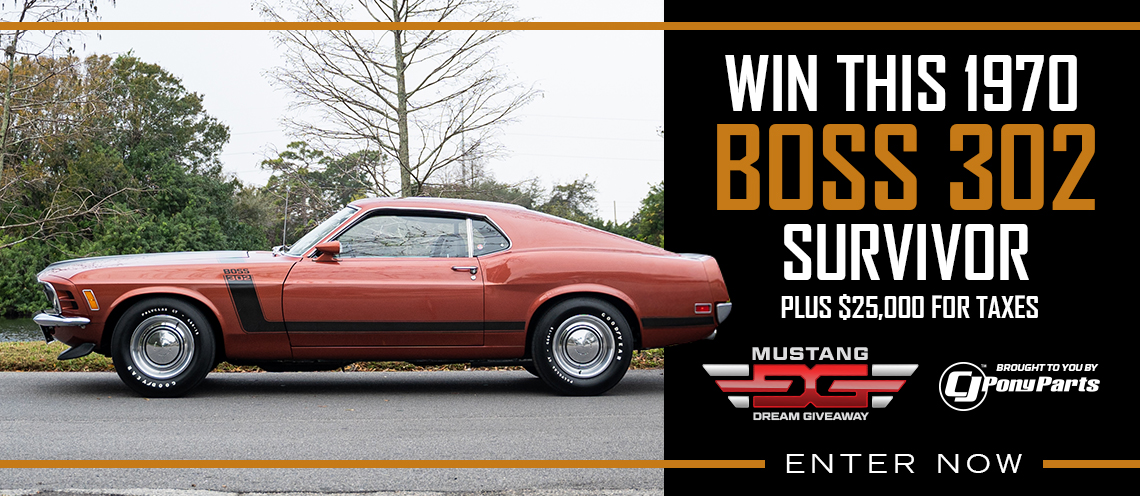 1968 Ford Mustang Dixie Special
We couldn't find a lot on the 1968 Ford Mustang Dixie Special, but the guys at Mustang Attitude have it covered. For more on this car, please check out Mustang Attitude. Below is a summary from their site:
The Dixie Special came about when Louisiana/Mississippi dealers wanted to get in on the territorial specials that Ford was releasing in the late 1960s. The Dixie Special was not just limited to the Mustang. It included Mustang, Fairlane hardtop, and Ford XL fastbacks. This special edition Mustang was only available in Mississippi and Louisiana and only sold for a few months in 1968.