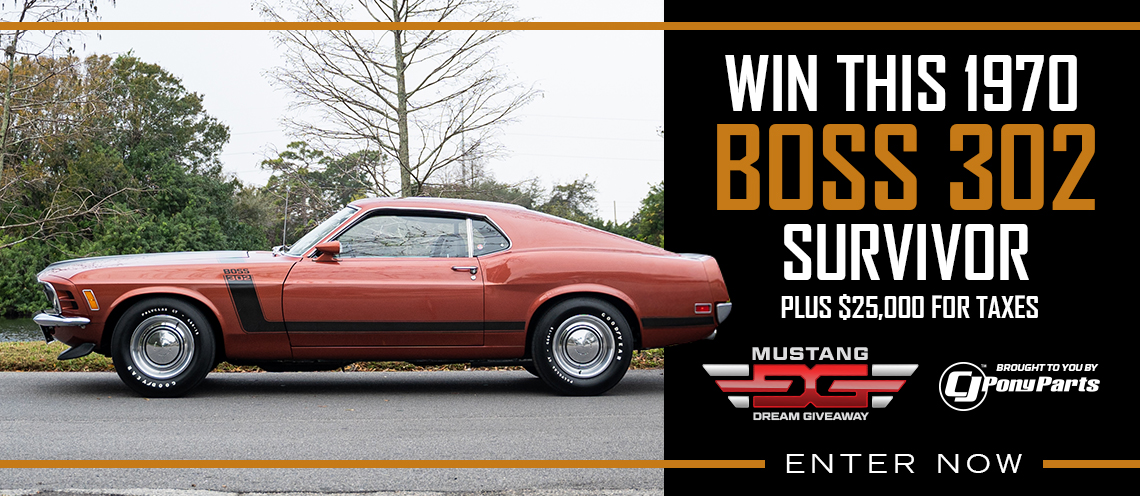 The second-generation Mustang was a unique creation all its own, even winning Motortrend's Car of the Year award in 1974. This, of course, was quite astonishing, considering that the second-gen Mustang's design was based on that of the often ridiculed Ford Pinto. Love it or hate it, the Mustang II sold remarkably well—especially during the oil embargo of the 1970s.
Many second-gen owners now seek to modify their Mustangs, in a bid to enhance their performance and cosmetic appeal. Luckily, there is no shortage of modifications for the technically-savvy Mustang II owner to partake in. And many of these upgrades prove highly beneficial in more ways than one.
Check out the following list of bolt-on mods for the second-generation Mustang, and explore the wide range of possibilities that exist.
#10: Aftermarket Intake Manifold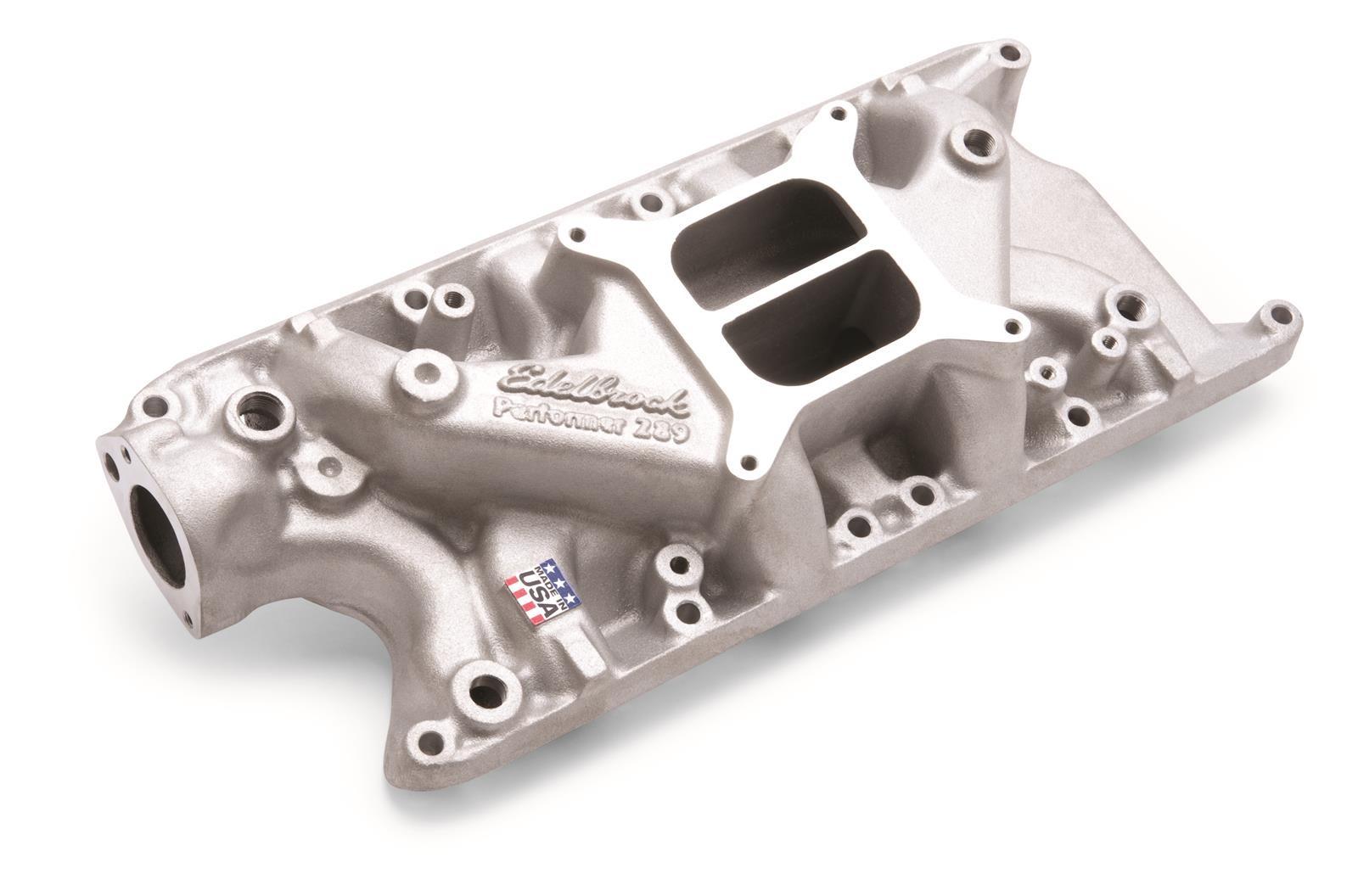 The Mustang II's largest available engine, the 302CI Windsor, carried a significant amount of potential, yet was restricted by design in more ways than one. One of the 302CI V8's most significant limiting factors was its use of a restrictive stock manifold. For this reason, the installation of a higher-volume aftermarket intake manifold makes a great way to bring the 302CI V8-equipped Mustang II to life.
#9: Upgraded Distributor/Coil
A vast number of improvements have been made in automotive technology as a whole since the Mustang II's 1973 release. Today's ignition components are far more robust than they were approximately 50 years ago, leaving little doubt as to the merit of updating such components to achieve a much hotter and more consistent spark. For this reason, many motorists choose to update their Mustang II's distributor and ignition coil, opting for an HEI arrangement.
#8: Upsized Carburetor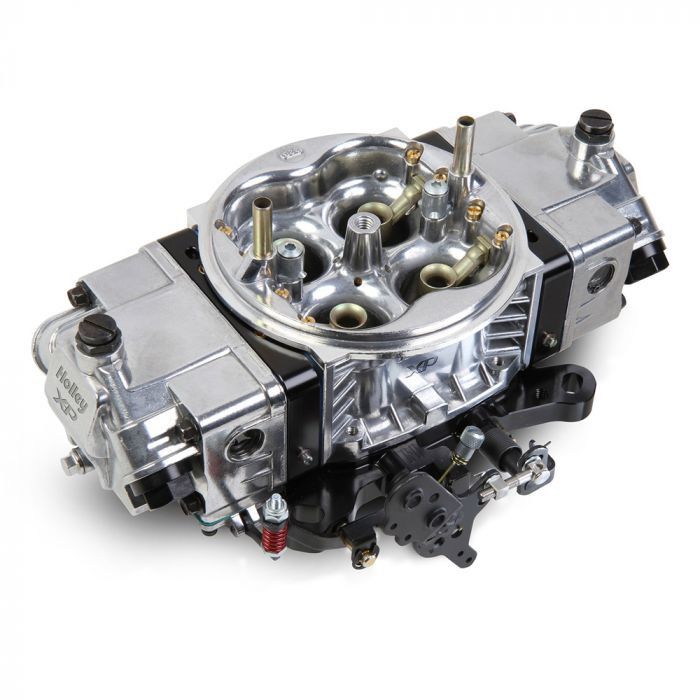 Aside from airflow and a well-timed spark, little is as vital to the efficient operation of the internal combustion engine as a steady supply of atomized fuel. For vintage engines, such as those found beneath the Mustang's hood, fuel delivery is achieved through an intake-mounted carburetor.
To provide additional fuel to the 302CI Widsor's combustion chambers, many performance enthusiasts opt to replace their stock carburetors with larger, high-flow units. Both 500 and 600 cfm carburetors prove popular for those attempting to upgrade their Mustang II.
#7: Exhaust Upgrades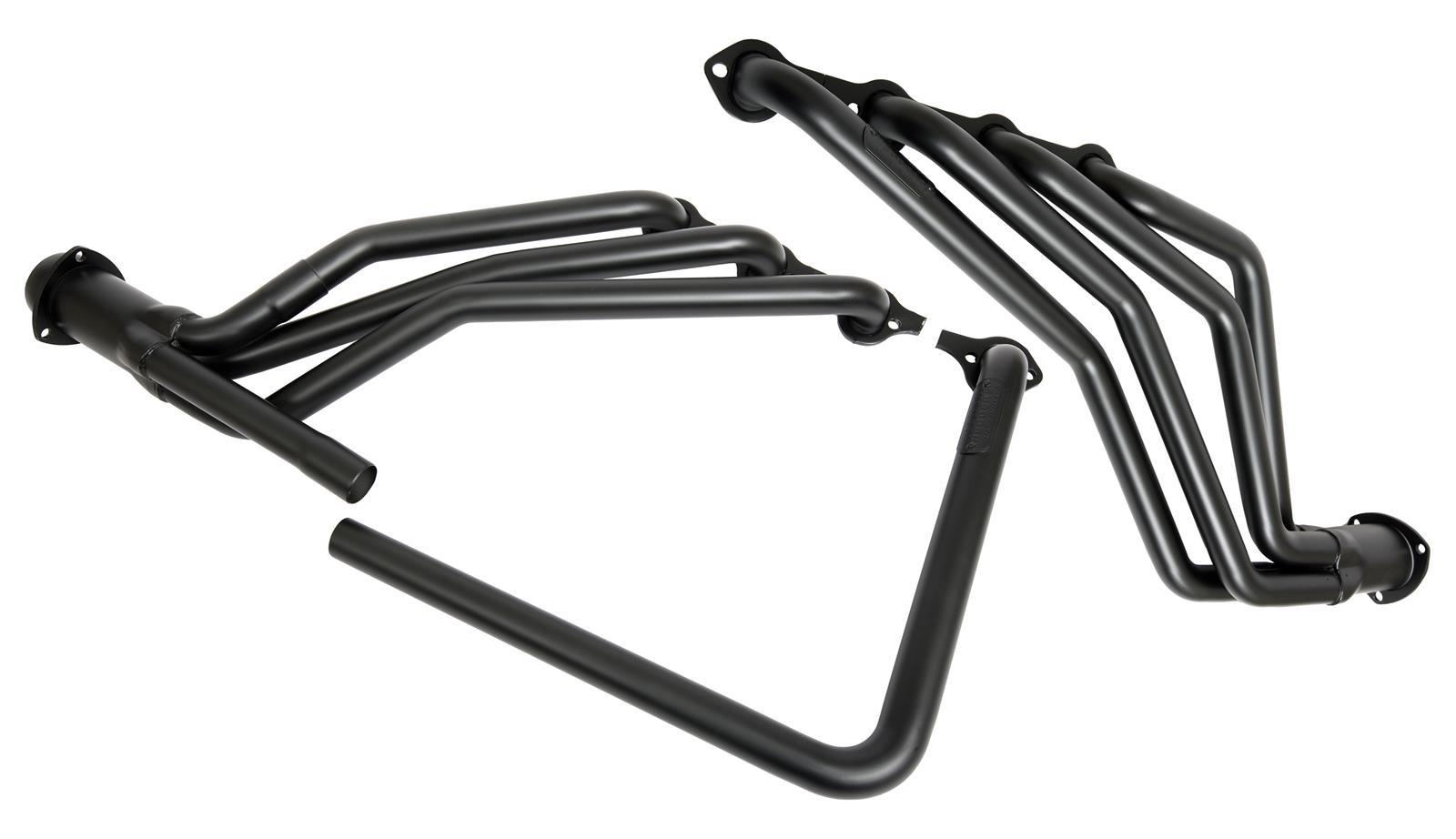 Like most domestic vehicles produced in the mid-1970s, the Mustang II came equipped with a run-of-the-mill exhaust system, which proved to be rather restrictive in nature. This restrictiveness becomes increasingly apparent with the implementation of additional performance mods.
To circumvent these issues, many performance-minded second-gen owners install long-tube headers to provide additional flow and minimize exhaust backpressure, increasing engine performance as a result.
#6: Disc Brake Conversion Kit
Today, it is unfathomable to imagine a sports car without four-wheel disc brakes. However, in 1973, rear drum brakes were still considered standard fare, no matter the vehicle, with the Mustang II being no exception.
Nonetheless, one can bring their Mustang II brakes up to speed with the installation of a rear disc brake conversion kit. Kits of this nature are widely available and commonly employ the use of GM-based brake calipers, rotors, and hoses.
#5: 5-Lug Conversion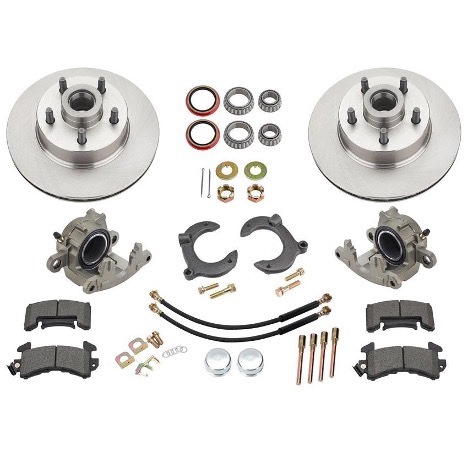 Unlike today's late-model Mustangs, the Mustang II came equipped from the factory with 4-lug wheels. This effectively limits one's options when attempting to purchase a new set of custom wheels for their second-generation Mustang.
Luckily, there is now a multitude of 5-lug conversion kits available for the Mustang II. The vast majority of these kits utilize rotors/hubs from alternate vehicle makes and models to achieve the desired effect.
#4: Coil-Over Installation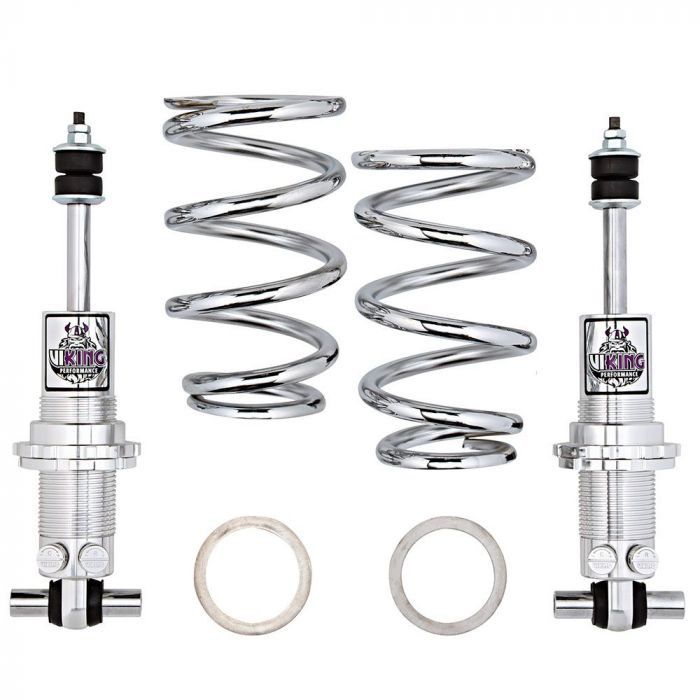 Though the Mustang II's front suspension has reached iconic status in the world of hot rod modding, there are still a few worthy tweaks that can be made to the second-gen Mustang's front end. One of the most worthwhile of these modifications involves the installation of quality coil-overs. The use of coil-overs allows you to customize your Mustang II's stance and ride height, while also achieving a seamless ride like no other.
#3: Aluminum Radiator/Electric Fan Conversion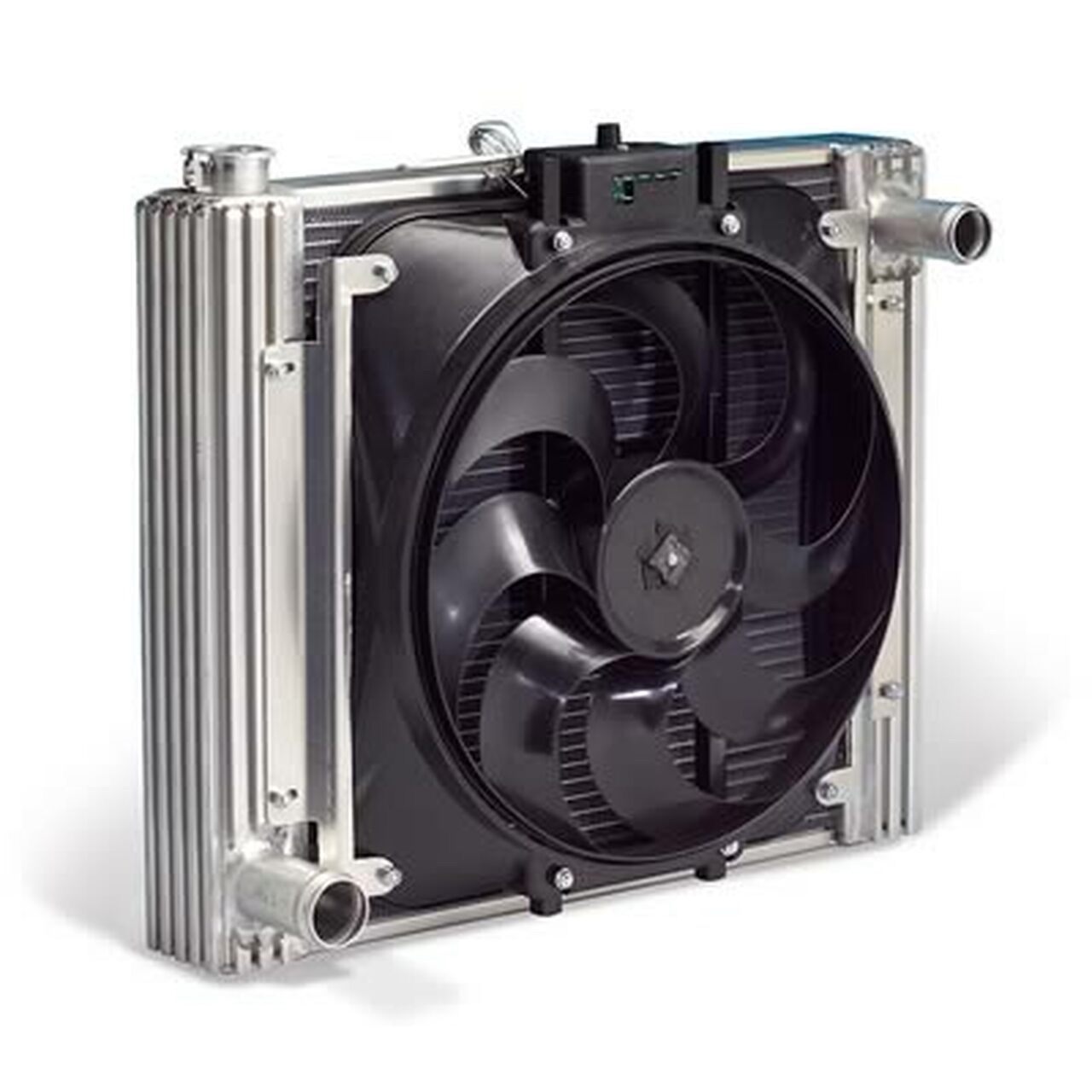 Another popular second-generation Mustang modification involves the installation of an aluminum radiator and conversion to the use of an electric fan. Doing so poses two key advantages—the first of which revolves around weight reduction.
By opting for an aluminum radiator and electric fan, you will be cutting your second-gen Mustang's curb weight considerably. Additionally, this conversion results in increased cooling capacity when putting the Mustang II through its paces.
#2: Alternator Update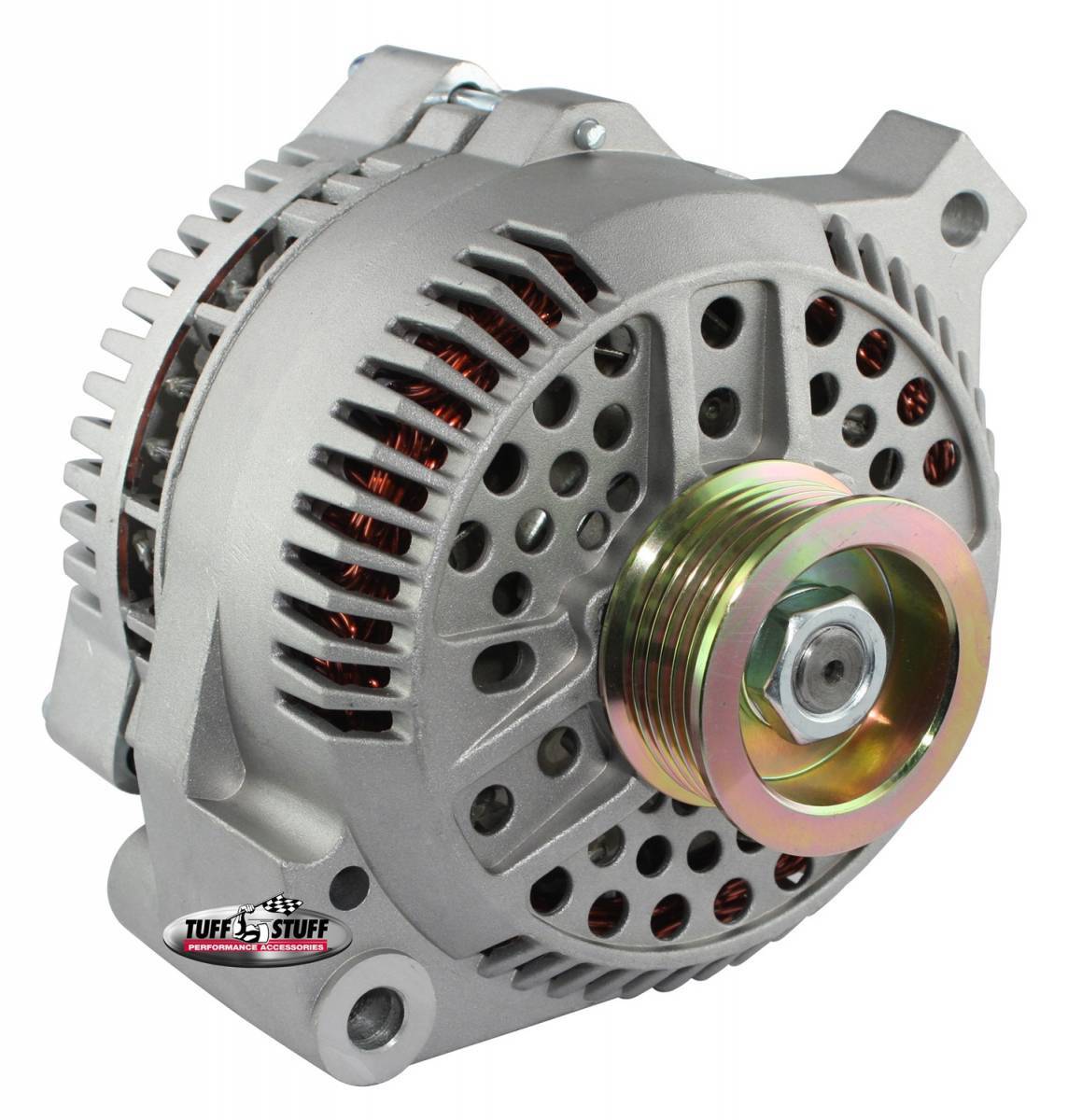 When initially released to the market, the Mustang II came equipped with a relatively simple 1G alternator, capable of producing approximately 65 amps. While these alternators met the needs of the day, they also proved largely incapable of withstanding higher than anticipated circuit draw.
As such, many performance enthusiasts upgrade their Mustang II's stock alternator to facilitate the operation of additional accessories, such as electric fans. Fortunately, Ford's modern 3G alternator bolts in place with little issue and produces 95–130 amps.
#1: Cosmetic Engine Upgrades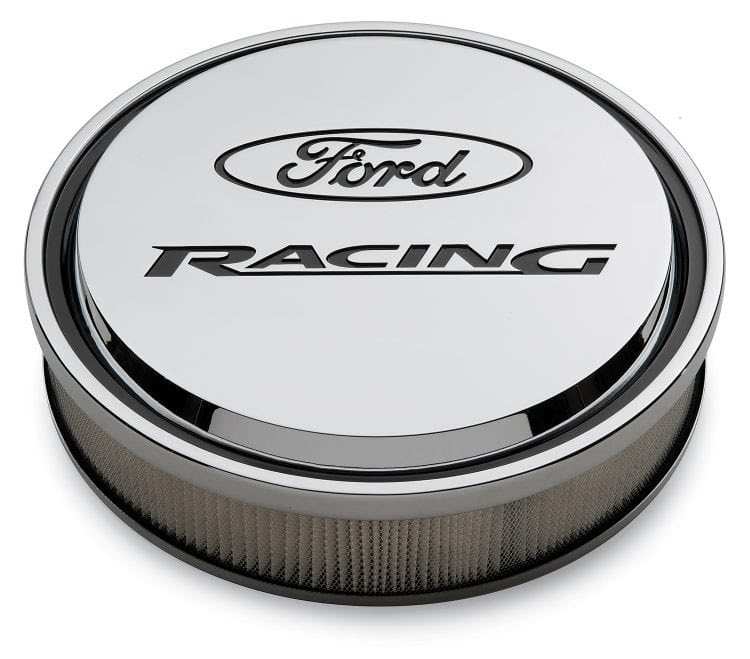 Not all engine modifications center around enhancing a vehicle's rated output. Quite to the contrary, cosmetic engine modifications remain strikingly popular among motorists who wish for their car to look as appealing as it sounds and performs.
One can easily go the extra mile to spiff up the otherwise mundane-looking Mustang II powerplant. Chrome air-cleaner housings, valve covers, and oil fill caps are all widely available for the Mustang II, often at relatively reasonable prices.