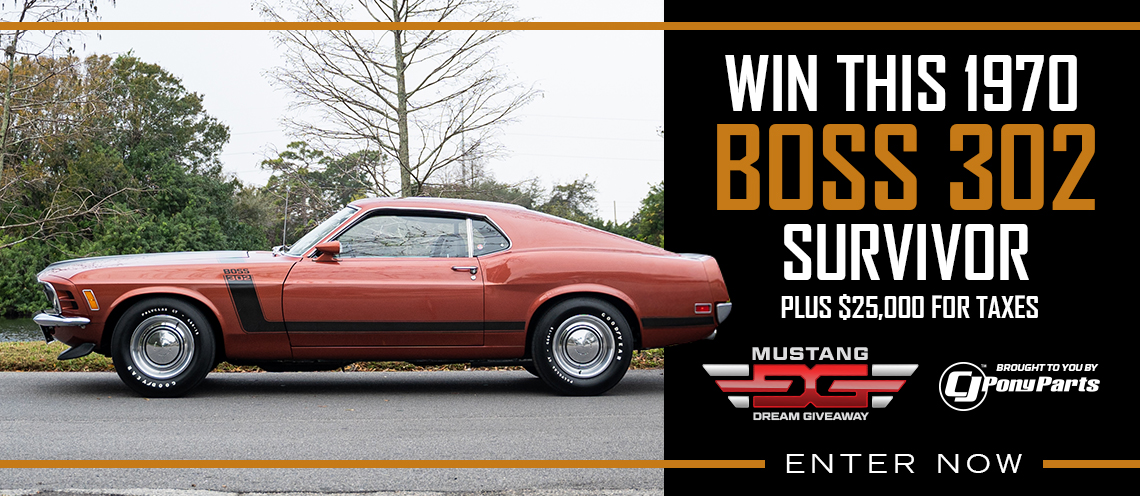 In 1964, the automotive world was forever changed for the better with the release of the Ford Mustang. Almost immediately, the Mustang took the consumer market by storm, selling infinitely better than even Ford could have predicted.
The Mustang's fan base was enormous, spanning the gamut from teenagers to retirees. Ford's pony car was naturally sporty, and would soon take on a performance-rich persona during subsequent years of production.
The first-generation Mustang was nothing short of iconic in stature, dominating sales and drag-strips alike. However, this has not stopped first-generation Mustang owners from modifying their rides in an attempt to enhance overall performance. In fact, the sky's the limit for those attempting to modify their classic Mustang, as there is no shortage of model-specific upgrades and conversion kits currently available for purchase.
Check out the following list of bolt-on mods for the first-generation Mustang to determine the best possible upgrade for achieving your personal performance goals.
#10: Electronic Ignition Conversion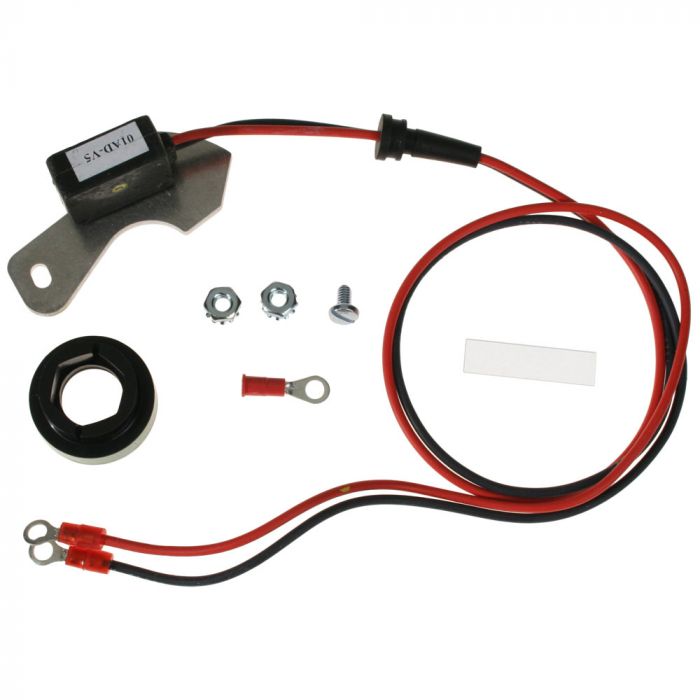 Like many vintage vehicles, early Mustangs relied upon the use of a basic points-and-condenser ignition system. While this arrangement certainly got the job done, points-and-condenser ignition systems often proved somewhat unreliable and required regular maintenance.
Luckily, electronic ignition conversion kits are now available for the first-generation Mustang, most of which cost less than $100 and can be installed in little more than 30 minutes.
#9: Carburetor Upsizing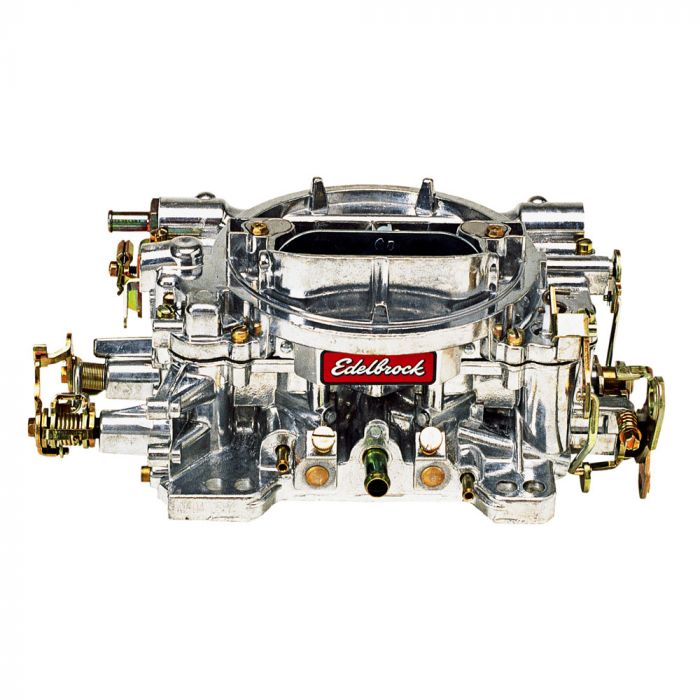 In the world of fuel delivery, less is certainly not more. This is why performance enthusiasts have been bolting larger, high-flow carburetors to their engines' intakes since the earliest days of automotive design and development.
Increased fuel delivery, along with sufficient spark and adequate air intake, equates to more volatile combustion. For this reason, upsizing carburetors will always serve as a popular first-generation Mustang modification.
#8: Front Disc Brake Conversion
Many early Mustangs came equipped with four-wheel drum brakes. This, of course, is a rather antiquated design by today's standards. Fortunately, the issue of how to improve the first-generation Mustang's braking capabilities has long since been solved.
Today, a host of aftermarkets now offer front wheel disc brake conversion kits specifically designed for the first-generation Mustang. Some of the most noteworthy of these aftermarkets include Baer Brakes and Master Power Brakes.
#7: Suspension Updates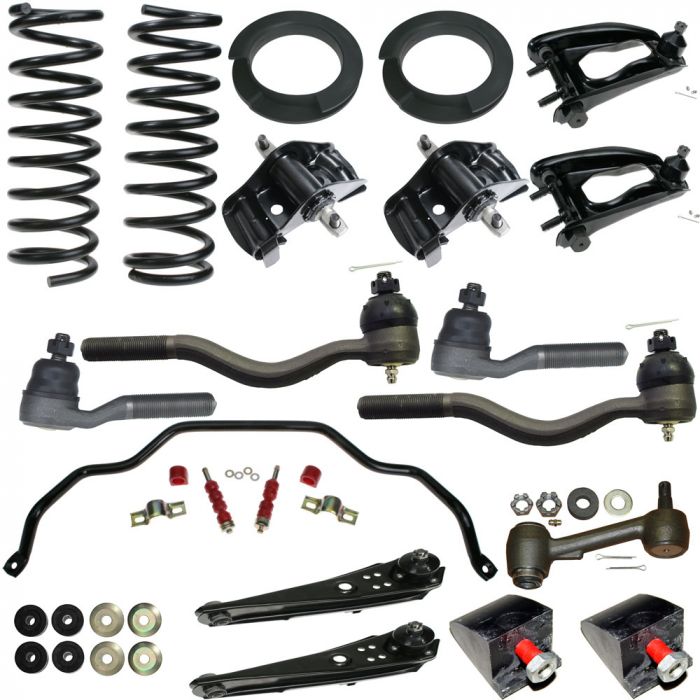 Automotive suspension design has improved exponentially over the past 50 years, leaving little doubt as to the outdated status of the first-gen Mustang's suspension layout. Today, a number of Mustang owners seek to upgrade their classic's stock suspension.
Numerous aftermarket suspension kits are now offered through various manufacturers. Some of these kits mirror Ford's original suspension design (but with updated dampers), while others deviate from this design entirely.
#6: Alternator Upgrade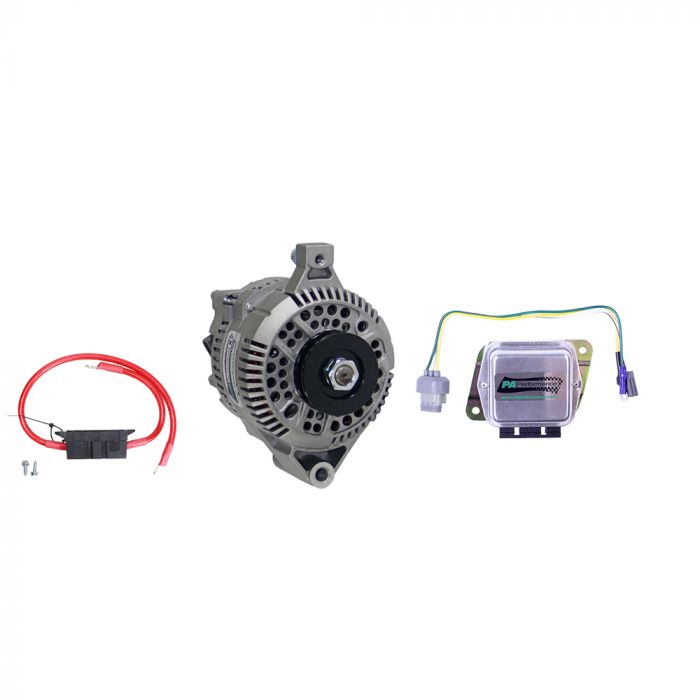 At the time of its release, the Mustang featured a modest 38-amp alternator, which utilized an external voltage regulator. Simply put, this alternator was largely underpowered by even 1960s standards, let alone by those of today.
Fortunately, one can substitute a 120-amp 3G alternator in place of the Mustang's stock unit with little difficulty. Doing so will ensure that your battery stays charged and that your electrical system can handle any future upgrades you have in mind.
#5: Improved Steering
The earliest first-generation Mustangs were known for showcasing less than desirable steering attributes. By today's standards, the first-gen Mustang's steering was unresponsive and loaded with free travel.
However, in recent years, several aftermarket component manufacturers have started to offer their own updated steering gearboxes, designed to much higher tolerances than the Mustang's stock unit. One can select from several different steering ratios as well.
#4: Aluminum Radiator/Electric Fan Conversion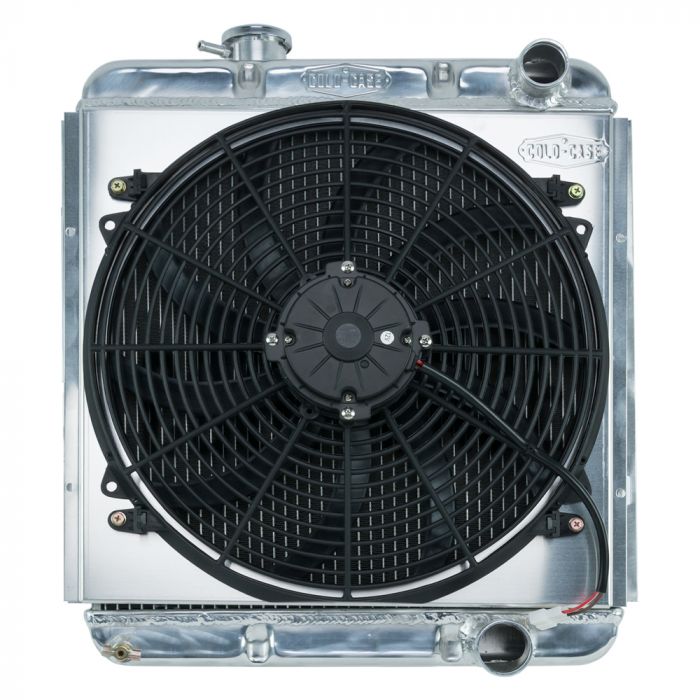 Some early Mustangs showed a tendency to overheat when driven strenuously in the midst of summer's swelter. For this reason, cooling system upgrades stand out as some of the most popular modifications for the first-generation Mustang.
This most notably includes the installation of a high-flow aluminum radiator and conversion to the use of electric fans. Completing these modifications ensures that your Mustang will run cool year-round, even when being put through its paces.
#3: Seat Updates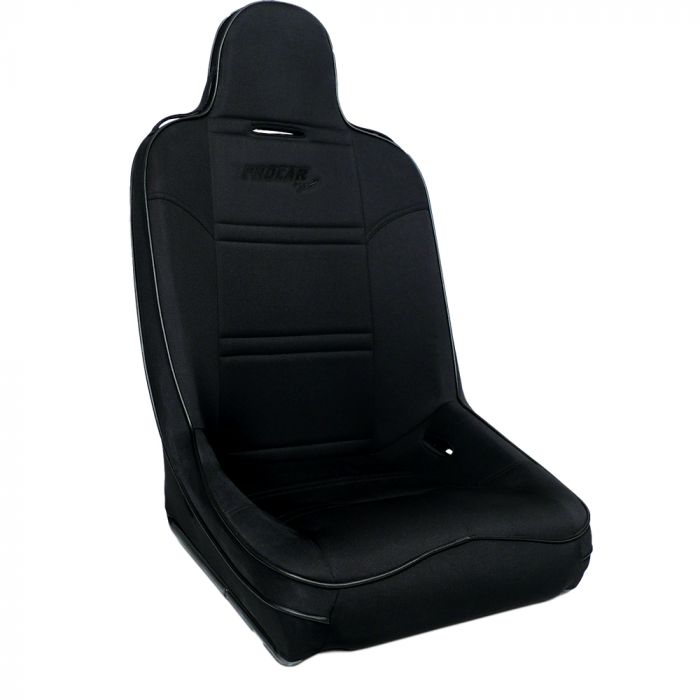 During the era in which the first-generation Mustang was released, automakers did not place significant emphasis on the design of ultra-comfortable ergonomic seating. Therefore, the stock seating found in many vintage Mustangs leaves a little something to be desired. Fortunately, a wealth of aftermarket seating options now exist for the first-generation Mustang, most of which provide drivers with a much higher degree of comfort.
#2: A/C Retrofit Kits
During the era in which the first-generation Mustang was produced, A/C was far from standard. On the contrary, the Mustang would have to be optioned from the factory to include such a "luxurious" amenity.
However, this does not mean that one is left to sweat it out, if their Mustang did not come equipped with factory A/C. Today, numerous A/C retrofit kits are available for the first-generation Mustang, making it possible to enjoy an entire summer of cruising in comfort.
#1: Improved Lighting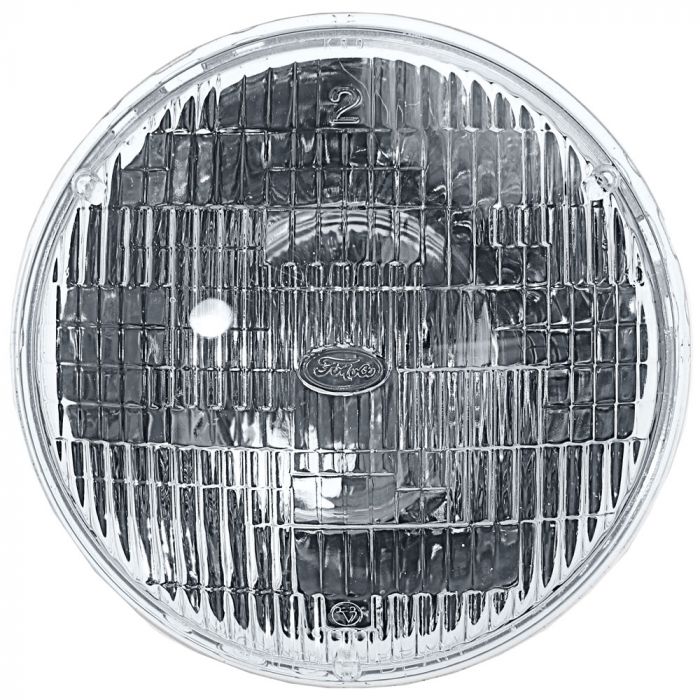 Automotive lighting has improved immensely over the past several decades, leaving those who own vintage vehicles feeling as if they are left in the dark. However, this does not have to be the case.
Today, LED, Xenon, and Halogen retrofit lighting kits are offered for almost any classic vehicle imaginable, including the first-generation Mustang. Performing modifications of this nature not only increases overall visibility but enhances one's safety as well.