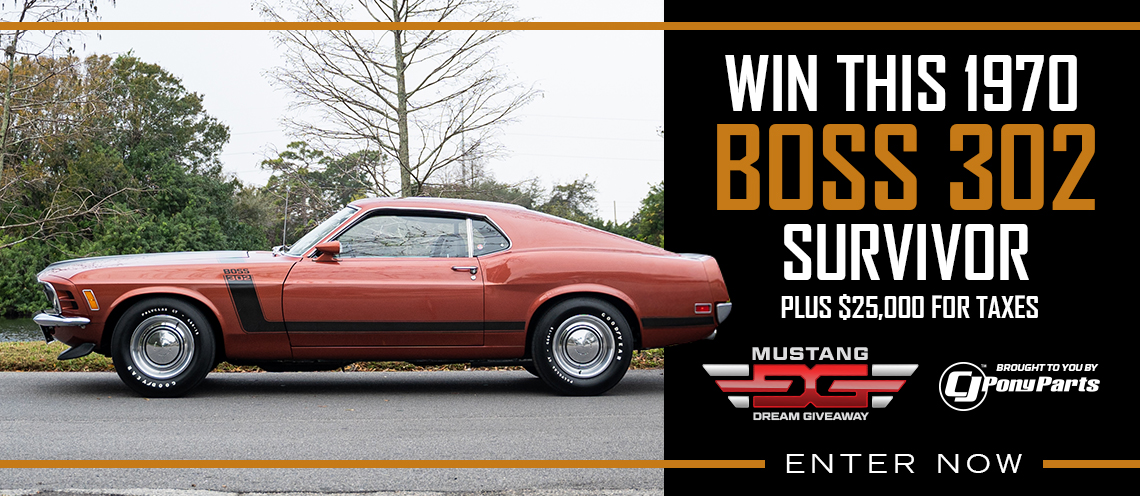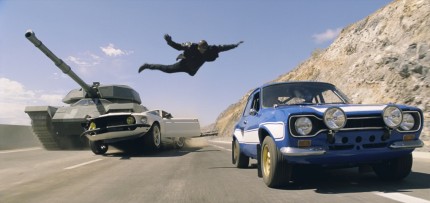 **Update** – We have added the recently released extended version of the Fast and Furious 6 trailer with a full 3:22 of action.**
During the Super Bowl we got to see the new Fast and Furious 6 movie trailer starring Vin Diesel (Dom), Paul Walker (Brian) and the Rock (Luke Hobbs) which will debut in theaters May 24th.
In the movie it appears a classic Mustang driven by Tyrese (Roman Pearce) gets shredded by a tank as he jumps to an Escort MK1.  In the trailer below you can barely make out the Mustang but from the screenshot above you can clearly tell the classic Mustang is about to meet its maker. Check out the movie trailer below.
Extended Version of Fast and Furious 6