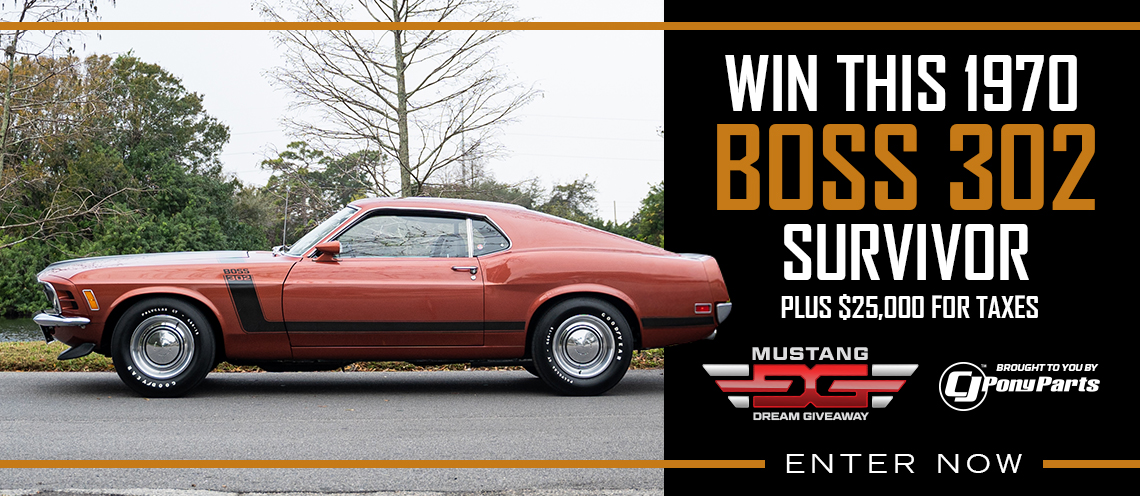 The Ford Mustang GT500 has shed its big, oafish persona and it has evolved into an impressive enthusiast car and a formidable opponent on track. This feat is mostly due to its powerful 760-hp V-8 engine which Ford is now offering as a crate motor.
The 2020+ GT500 engine (M-6007-M52SC) retails for $25,995. Ford warns that the engine can only be used as a replacement part for the product intended, and that installing it in a different vehicle could possibly violate the motor vehicle emissions laws and regulations of U.S. and Canada. Ford also has a 2-year, 24,000-mile warranty on the behemoth if properly installed on the right vehicle.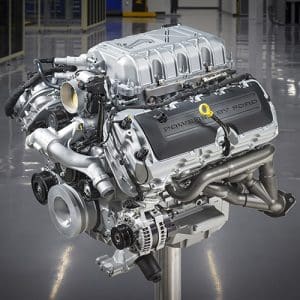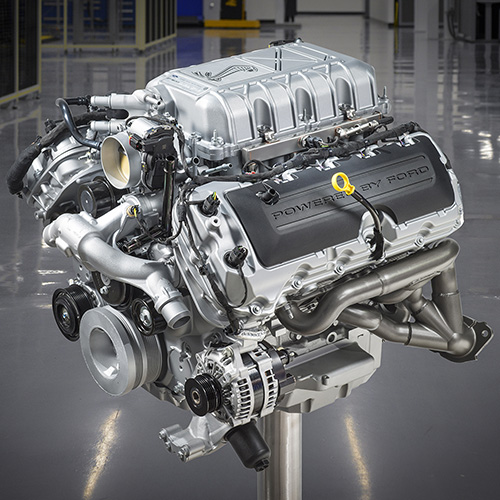 It will also come with an alternator, accessory belt, exhaust manifolds, starter, and water pump.
Setting that aside, Ford will not be following up and ensuring you equip it to the 'proper' vehicle, so where you'll install it is completely your prerogative.
And the possibilities are practically limitless.
The huge Mustang accelerates like a supercar with the engine's 760 hp and 625 lb-ft of torque. Equipped in a lighter or smaller car, it will most likely be even more powerful. Adding forged pistons, forged rods, and forged crankshafts will make definitely improve the performance. A custom control electronics is needed to make it work, however. There is also the option to get a separate control pack from Ford, although the details about it have yet to be released so we'll still have to wait.