The Ford Mustang is inseparably linked to the American automotive performance scene, due in large part to its reputation as a track-ready steed. In truth, there is substantial merit in this notion as a whole. The Mustang is routinely among the most potent of domestic sports cars available to consumers on a year-to-year basis.
However, there is also more than one example of times in which the Mustang was among the slowest racehorses in the stable. Though these are not the proudest moments for avid Mustang enthusiasts, they are part of Mustang history nonetheless.
The following are 6 of the slowest Mustangs to ever have rolled off of the assembly line. Ready? Set? Crawl.
#6: 1964 1/2 Mustang with 170ci six: 16.8 sec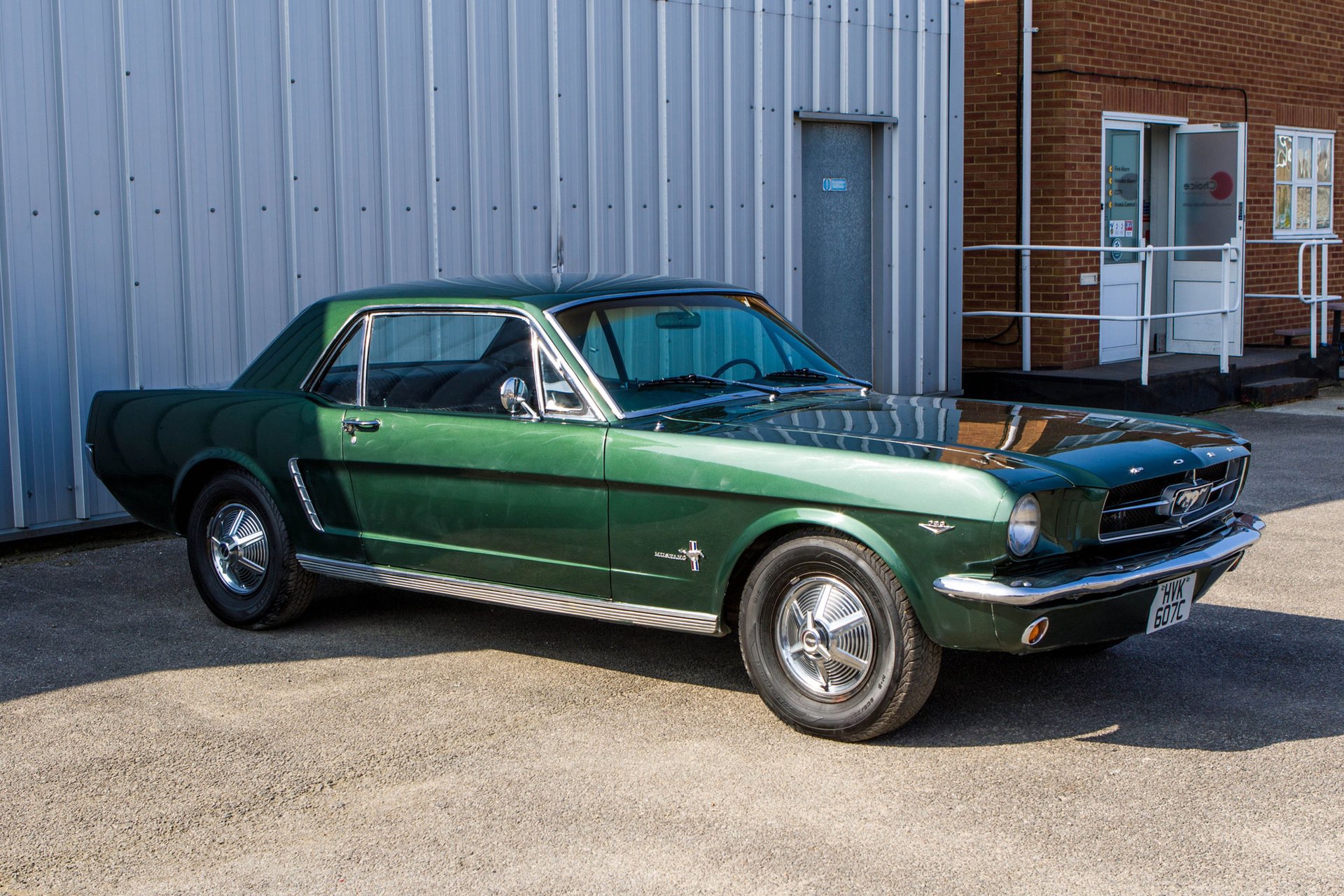 The Mustang was initially released during the latter half of 1964, as an early '65 model. Without a doubt, this was the beginning of something prestigious, as one of America's most iconic automobiles was brought into being. However, unlike its later counterparts, the 1964 ½ Mustang lacked speed.
Motivated in its base form by a humble 170 cubic-inch powerplant, the 1964 ½ Mustang produced only 101 horsepower and 156 lb-ft of torque. When combined with the car's sizable 2,500 pound frame, this was just enough power to propel the 1964 ½ Mustang to a 0-60 MPH time of 16.8 seconds.
#5: 1974 Mustang II with 2.3-liter four: 12.2 sec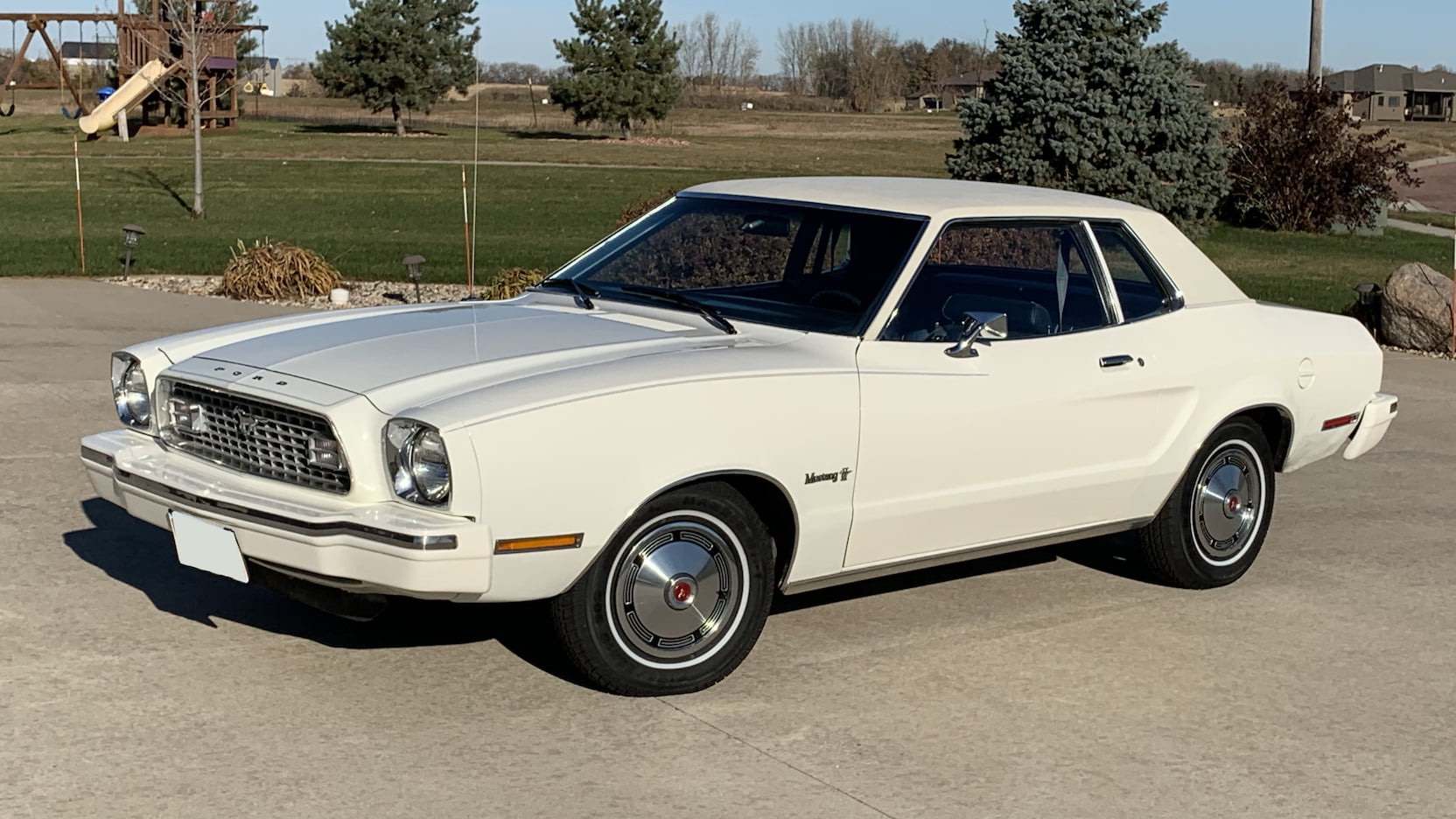 During the 1970s, the EPA proved that they were more than capable of destroying the American Muscle Car. A wave of newly-implemented environmental standards forced manufacturers to significantly de-tune their most potent models in a bid to reach compliance, thereby severely hindering engine performance.
Unfortunately, the Mustang was not immune to these pitfalls and suffered substantially in terms of total engine output. The base engine of the 1974 Mustang was a 2.3-liter Lima four-cylinder, which produced only 88 horsepower and yielded abysmal 0-60 MPH times of 12.2 seconds.
#4: 1994 Mustang with 3.8-liter V6: 11.2 sec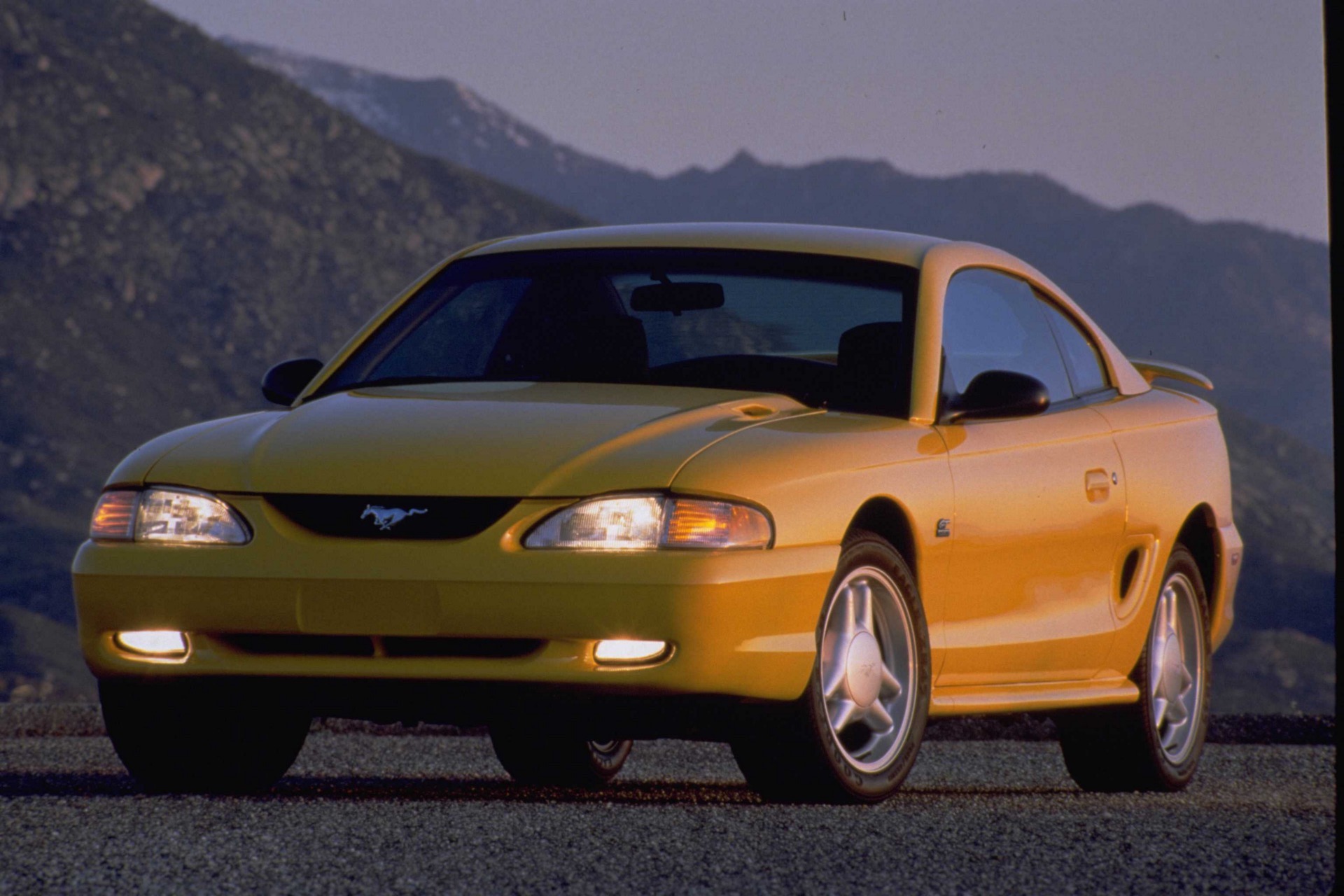 Often ridiculed, even today, are the numerous V6-equipped fourth-generation Mustangs that still cruise America's roadways, albeit at a somewhat slowed pace. While the 5.0L V8-equipped version of the fourth-gen Mustang remains popular with collectors and enthusiasts, its smaller V6 counterpart was widely regarded as being extremely anemic.
Built from 1994 to 2004, the fourth-generation 3.8L V6 Mustang produced approximately 150 horsepower, making sub-10 second 0-60 MPH times highly improbable. Nonetheless, there were still a substantial number of these particular Mustangs sold, making them quite abundant, even now.
#3: 1980 Ford Mustang Cobra: 10.8 sec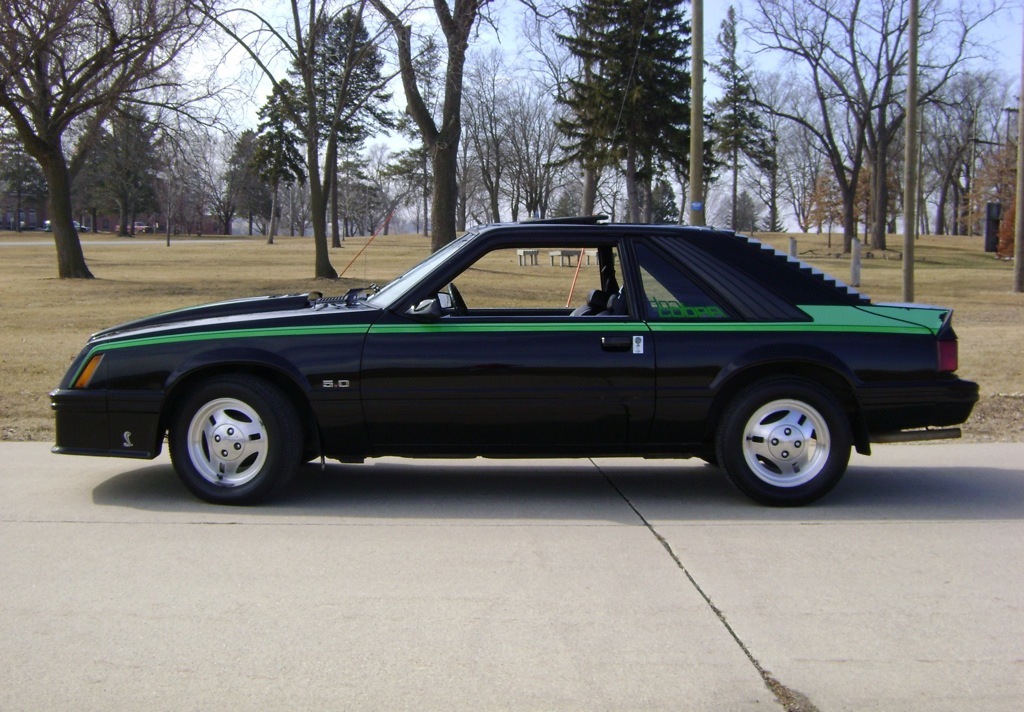 The 1970s was a rough time for the performance sector of the automotive market. A nationwide gas shortage, followed by a hefty wave of new environmental standards, sucked the life out of the muscle machines of a decade prior, reducing many performance vehicles to a shell of their former selves. The Mustang was no exception to this unfortunate trend, and the impact of such hardships could still be felt by the beginning of the 1980s.
From this scenario rose the 1980 Ford Mustang Cobra and its stifled 255 cubic-inch V8. The new Cobra produced only 130 horsepower, which served as a notable reduction in performance over the Mustang from just a year prior. As a result, the 1980 Mustang Cobra had problems getting out of its own way—taking nearly 11 seconds to register 60 MPH from a standstill.
#2: 1978 Ford Mustang King Cobra: 9.3 sec
The 1978 Ford Mustang King Cobra might have been the standard of the day, but it sure was not quick by any stretch of the imagination. In fact, the Mustang II-derived King Cobra came equipped with a sluggish 5.0L V8, which produced only 135 horsepower and 243 lb-ft of torque at peak output. As a result, the King Cobra was the butt of more than one opportunistic joke.
All considered, the 1978 Ford Mustang King Cobra was no speed demon, taking nearly 10-seconds to reach 60 MPH from a dead stop. Unfortunately, this apparent lack of performance would continue for nearly a decade more—before the Mustang would regain much of its might and glory.
#1: 1982 Ford Mustang GT: 8.2 sec
After being shelved for more than a decade, in favor of the more compact Mustang II, the Mustang, in its original format, re-emerged in 1982. Sporting its new Fox-Body facade, the Mustang was again poised to dominate the domestic sports car market. Unfortunately, the Mustang's powerplant was less equipped to handle the task at hand.
Equipped with a 302 cubic-inch V8, the 1982 Mustang produced only 157 horsepower, making it painfully slow by today's standards. In fact, the '82 Mustang took more than 8-seconds to reach 60 MPH when accelerating from a stop. These figures did not exactly bode well for the car's legacy.