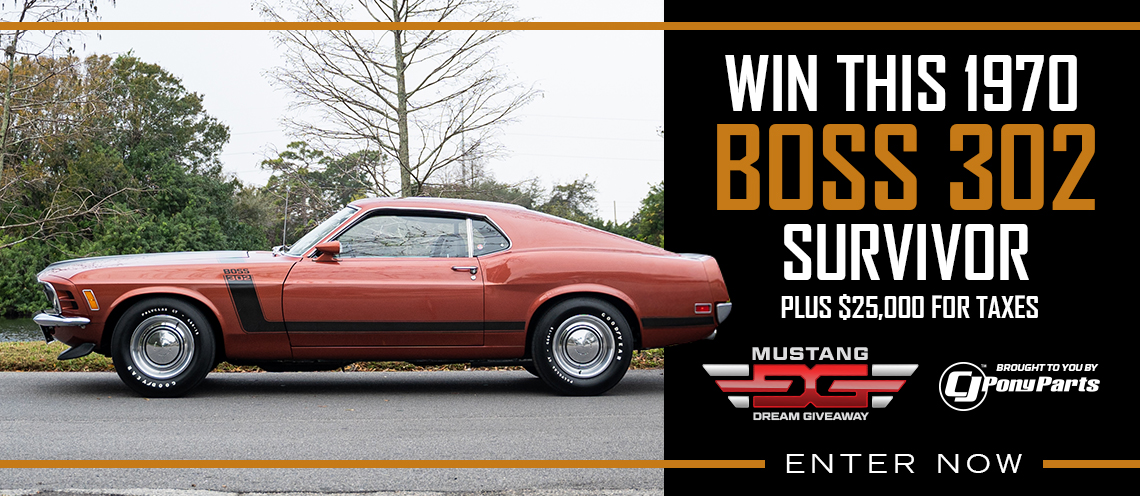 2005 Ford Mustang Options & Prices
The 2005 Mustang was a completely redesigned model from the ground up including new suspension, body panels and motors for the V6 and GT model. The power plants for these vehicles consists of either a SOHC V6 or the GT 3 valve V8.
For 2005 the Mustang got 3 option groups:
The Exterior Sport package includes a rear spoiler and lower body side mustang tape appliqué.
The Interior Upgrade Package includes a 6-gauge instrument cluster with 125 color lighting choices. leather wrapped steering wheel, satin aluminum finished instrument panel, air vents, door handles, scuff plates, message center and dark charcoal door panel inserts.
The Red Interior accent package included red leather trimmed sport bucket seats, red floor panel inserts and red floor mats. This optional package requires the Interior Upgrade package and the charcoal colored interior.
Factory Pricing
| Description | Retail Price |
| --- | --- |
| GT Premium Convertible RWD | 30,745 |
| GT Deluxe Coupe RWD | 25,815 |
| V6 Premium Coupe RWD | 20,090 |
| V6 Premium Convertible RWD | 24,815 |
| GT Deluxe Convertible RWD | 30,240 |
| GT Coupe RWD | 25,815 |
| GT Convertible RWD | 0 |
| Coupe RWD | 0 |
| Convertible RWD | 0 |
| V6 Deluxe Coupe RWD | 0 |
| GT Premium Coupe RWD | 0 |
| V6 Deluxe Convertible RWD | 0 |
| Description | Retail Price |
Standard & Optional Features
| Features | V6 Deluxe | V6 Premium | GT Deluxe | GT Premium |
| --- | --- | --- | --- | --- |
| 4.0 SOHC V6 Engine | Std | Std | - | - |
| 4.6 L 3 valve V8 engine | - | - | Std | Std |
| 5 speed manual transmission - with 3.31 rear axle | Std | Std | - | - |
| 5 speed manual transmission - with 3.55 rear axle | - | - | Std | Std |
| 5 speed automatic transmission - with 3.31 rear axle | Opt | Opt | Opt | Opt |
| Limited slip differential - Optional on 3.31 Automatic transmissions | - | - | - | - |
| 16" painted aluminum wheels | Std | - | - | - |
| 16" bright machined aluminum wheels with chrome spinners | | Std | - | - |
| 17 " painted aluminum wheels | - | - | Std | Std |
| 17" bright machined aluminum wheels | - | - | Opt | Opt |
| P215/65R16 All season tires | Std | Std | - | - |
| P235/55ZR17 all season performance tires | - | - | Std | Std |
| Anti lock brake system and traction control | Opt | Opt | Std | Std |
| Stainless steel single exhaust | Std | Std | - | - |
| Stainless steel dual exhaust | - | - | Std | Std |
| Active anti theft system | Opt | Opt | Opt | Opt |
| Front seat side airbag system | Opt | Opt | Opt | Opt |
| Wheel locking kit | Opt | Opt | Opt | Opt |
| 6 way power drivers seat with power lumbar | Opt | Std | Std | Std |
| 4 Way manual height adjustable driver seat | Standard | - | - | - |
| Leather trimmed bucket pockets | - | Opt | - | - |
| Leather trimmed sport bucket seats - (V6 requires red interior accent package) | Opt | Opt | Opt | Std |
| Full center console with cup holders and arm rest | Std | Std | Std | Std |
| Drivers footrest | Std | Std | Std | Std |
| Tilt steering wheel | Std | Std | Std | Std |
| Steering wheel mounted cruise control | Std | Std | Std | Std |
| Power door locks | Std | Std | Std | Std |
| 2 power points | Std | Std | Std | Std |
| Air conditioning | Std | Std | Std | Std |
| Remote keyless entry | Std | Std | Std | Std |
| Personal safety system for driver and passenger | Std | Std | Std | Std |
| Power rack & pinion | Std | Std | Std | Std |
| Power 4 wheel disc brakes | Std | Std | Std | Std |
| Power windows | Std | Std | Std | Std |
| Power side view mirrors | Std | Std | Std | Std |
| Rear window defroster | Std | Std | Std | Std |
| Intermittent windshield wipers | Std | Std | Std | Std |
| AM/FM Radio with single CD player | Std | - | Std | - |
| Shaker 500 sound system with in-dash 6 CD changer, 8 speakers and MP3 capability (500 watt) | Opt | Std | Opt | Std |
| Shaker 1000 sound system with in-dash 6 CD changer, 10 speakers and MP3 capability (1000 watt) | - | Opt | Opt | Opt |
| Convertible soft boot | Opt | Opt | Opt | Opt |
| Fog lamps | - | - | Std | Std |
| Rear spoiler | - | - | Std | Std |
| Spoiler delete | - | - | Opt | Opt |
| Exterior sport appearance package | Opt | Opt | - | - |
| Interior upgrade package | - | - | - | - |
| Red interior accent package | Opt | Opt | Opt | Opt |
Trim Family Comparison
Compare Mustang trims and trim families below to see the differences in prices and features:
V6 Deluxe
MSRP: $19,215
4.0L V-6 Engine
5-spd man w/OD Transmission
210 @ 5,300 rpm Horsepower
240 @ 3,500 rpm Torque
Rear-wheel Drive type
16″ painted aluminum Wheels
Front air conditioning, manual
AM/FM stereo, seek-scan Radio
Keyfob (all doors) Remote keyless entry
Cloth Seat trim
V6 Premium
MSRP: $20,090
Additional or replacing features on V6 Deluxe
16″ machined aluminum Wheels
Driver Lumbar support
Base
MSRP: $23,940 – $24,815
Additional or replacing features on V6 Premium
16″ painted aluminum Wheels
Power Convertible top
GT Deluxe
MSRP: $25,140
Additional or replacing features on Base
4.6L V-8 Engine
300 @ 5,750 rpm Horsepower
320 @ 4,500 rpm Torque
ABS and driveline Traction control
17″ painted aluminum Wheels
Front Fog/driving lights
Driver Lumbar support
GT Premium
MSRP: $26,320
Additional or replacing features on GT Deluxe
Leather Seat trim
GT
MSRP: $29,565 – $30,745
Additional or replacing features on GT Premium
Power Convertible top
Cloth Seat trim