The 2019 Shelby GT-S was a limited edition GT-series Mustang, produced by Shelby American, for rental through SIXT Rent-A-Car. Only 21 such Shelbys were produced, one of which was gifted to SIXT's CEO, Sebastian Birkel. With their rental, consumers were able to slide behind the wheel of a true American sports car, complete with a 600-horsepower supercharged V8 beneath its hood.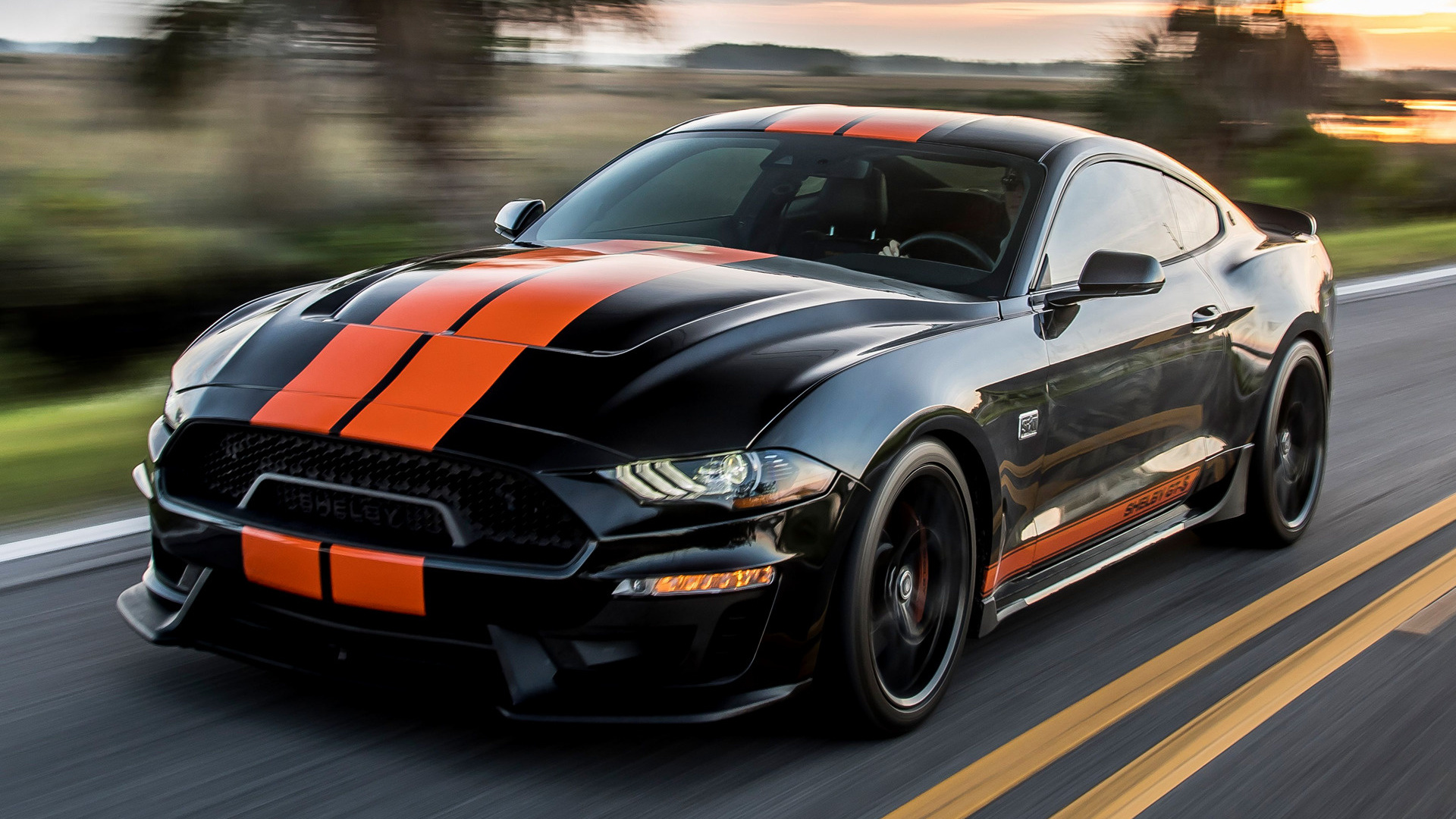 Once behind the wheel, one was treated to 600-horsepower of pure supercharged bliss. Each GT-S came equipped with a modified 5.0-liter V8 powerplant, complete with a Shelby limited edition supercharger. This power was then directed through a 10-speed automatic transmission, specifically tailored for use in the GT-S.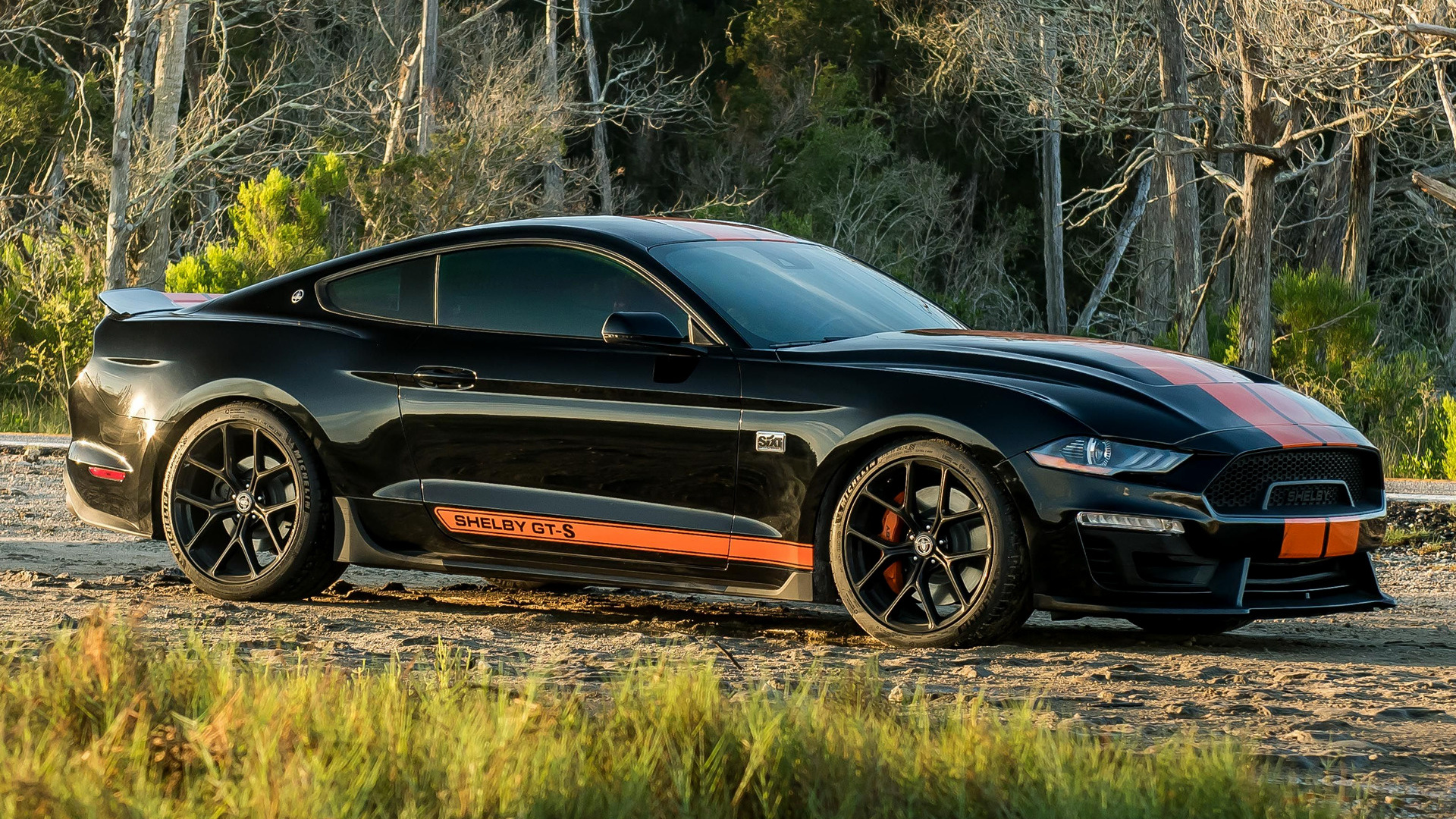 All SIXT GT-S Mustangs were painted orange and black, to match the rental company's signature colors. These Mustangs also featured SIXT badging, along with Shelby American serial numbers, the latter of which allowed each of the twenty GT-S Mustangs to be entered into Shelby's official registry.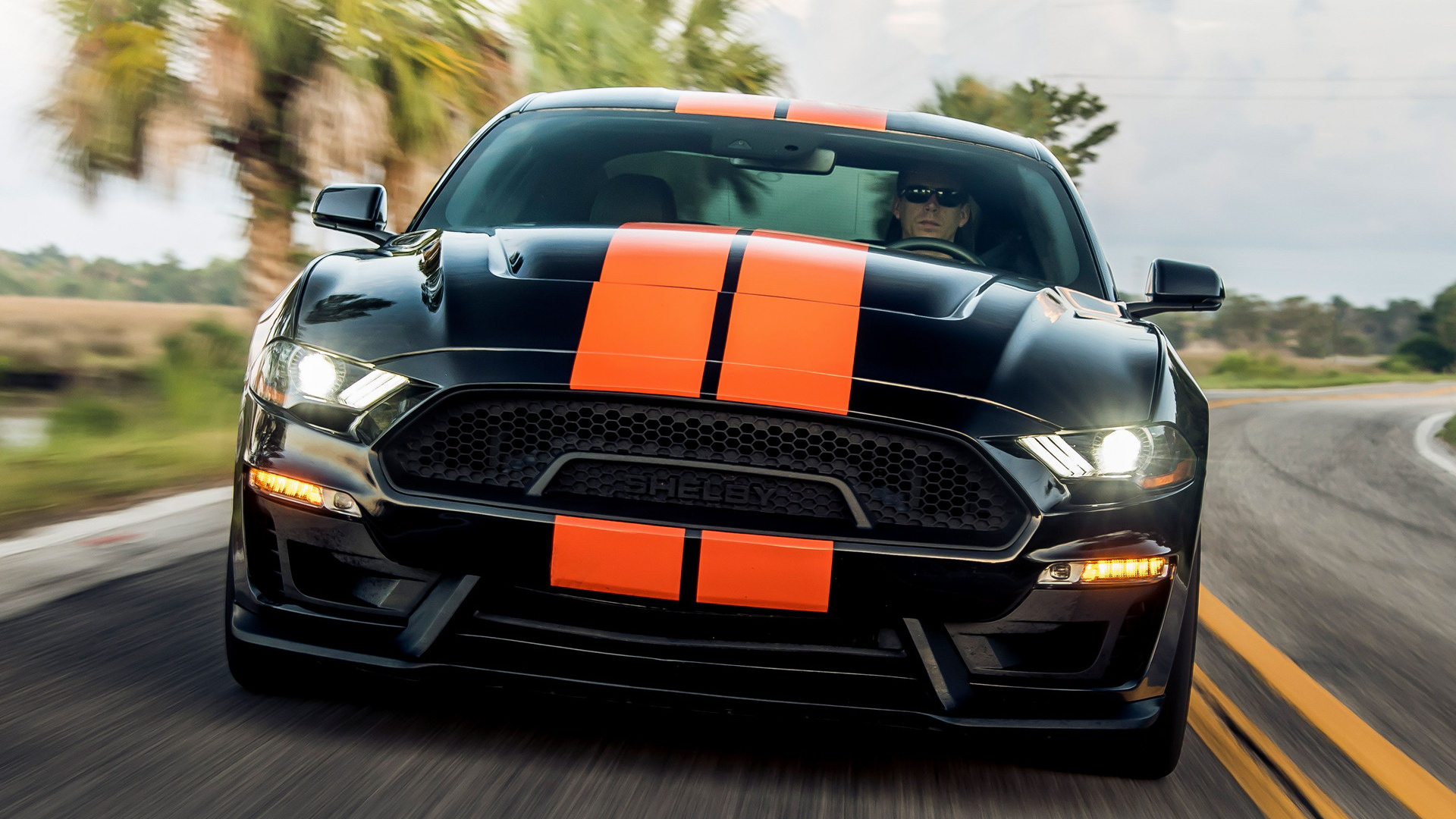 Note: All photos are courtesy of CarPixel.net